Driver in Spokane hit-and-run had prior DUI stop
Woman struck Friday in critical condition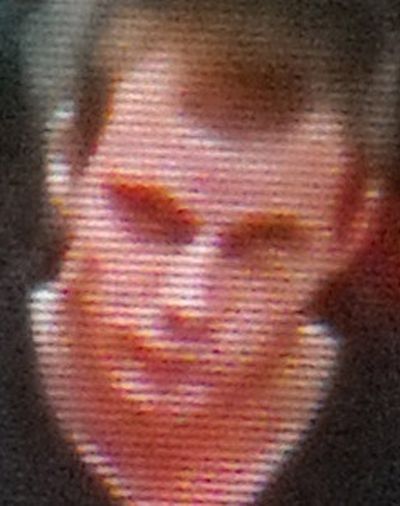 A driver accused of a hit-and-run crash in downtown Spokane was cited for drunken driving two months before police say he struck a woman after drinking at several bars Friday night.
Cameron B. Olsness, 24, had "at least five shots of Tequila and multiple mixed drinks" before he struck a woman at Browne Street and Spokane Falls Boulevard, according to court documents filed Monday.
Detectives say Olsness' girlfriend told them this after Olsness was arrested following a foot chase. He remains in Spokane County Jail on $50,000 bail after appearing in Superior Court on felony hit-and-run and vehicular assault charges Monday.
The 10:30 p.m. crash, one of three car-versus-pedestrian accidents in Spokane last weekend, left the victim, identified in court documents as 50-year-old Elain Price-Cornell, face down on Spokane Falls Boulevard, bleeding heavily from the mouth and nose, police said.
A Spokane County sheriff's helicopter helped catch Olsness after he ditched his car in downtown Spokane and ran, police said. Price-Cornell is in critical condition at Providence Sacred Heart Medical Center. Medics told police they didn't expect her to survive. Police are looking for another car that may have hit Price-Cornell as she lay in the roadway.
A woman had stopped her Subaru to help the victim along with another witness, and police think a second vehicle sped around the stopped Subaru and hit Price-Cornell. The suspect vehicle is described only as "a smaller, possibly older car," according to Spokane police.
Olsness was convicted of drunken driving in 2005, and was arrested on the same charge again Sept. 14, according to court records.
In the September arrest, Olsness' blood-alcohol level was 0.147 after he was pulled over at 2:17 p.m., according to his citation. The legal limit for driving is 0.08.
Olsness' private attorney, Jeremy Benson, said Olsness has lived in Spokane all his life and works for his brother's company doing concrete flatwork.
Benson asked Judge Harold Clarke on Monday to release Olsness without requiring bail, but Clarke imposed the $50,000 requested by the Spokane County prosecutor's office.
---