Sports > Outdoors
Outdoor writing runner-up: Boating a Bass
Sun., Dec. 21, 2014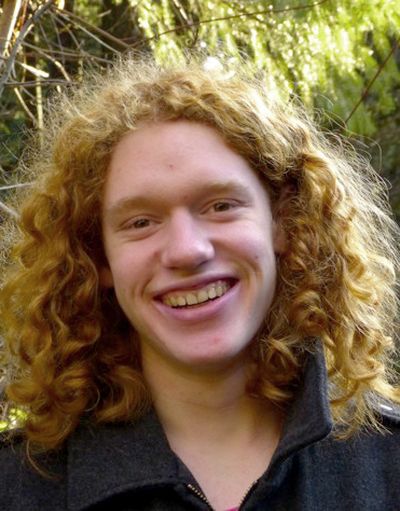 Blue-green shadows play across
the rough cement of
the boat launch.
From under the dock peeks
a small face of a bass,
sheltering from the sun and the airborne predators.
Suddenly a small, shiny object
flashes in the water,
a candy wrapper
probably dropped from the boat above.
As the bass turns back uninterested
there is a slight tremor and then
a huge wrenching roar.
All the water nearby
is sucked
into the whirling propellers.
Excited laughter.
The boat speeds across the lake
leaving behind only churned up water
and a fragile silvery shape
slowly drifting
down to the bottom of the lake.
Local journalism is essential.
Give directly to The Spokesman-Review's Northwest Passages community forums series -- which helps to offset the costs of several reporter and editor positions at the newspaper -- by using the easy options below. Gifts processed in this system are not tax deductible, but are predominately used to help meet the local financial requirements needed to receive national matching-grant funds.
Subscribe to the sports newsletter
Get the day's top sports headlines and breaking news delivered to your inbox by subscribing here.
---