News > Spokane
Regan, IFF sue Idaho over Common Core tests
Tue., Sept. 29, 2015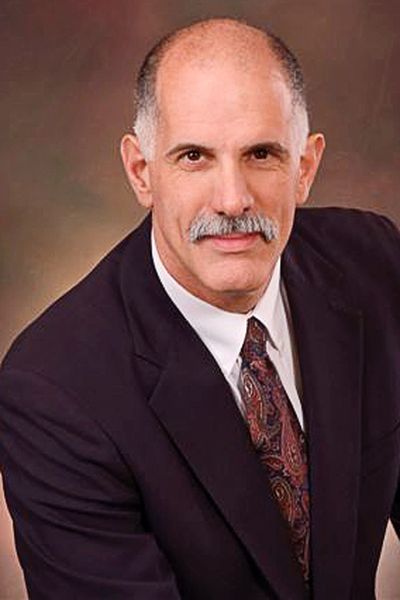 BOISE − A federal lawsuit against Idaho Gov. Butch Otter and others charges that the state's version of Common Core standards for student learning and the tests tied to them are illegal.
Brent Regan, chairman of the board of the Idaho Freedom Foundation, and nine other individuals described as "Idaho taxpayers and residents of the state of Idaho" argue that the Smarter Balanced Assessment Consortium, or SBAC, which developed the test, is "an illegal interstate compact not authorized by the U.S. Congress." Other defendants in the lawsuit are state schools Superintendent Sherri Ybarra and state Board of Education President Don Soltman.
Attorneys for the plaintiffs are Bryan Smith, who unsuccessfully challenged 2nd District Idaho congressman Mike Simpson in the GOP primary in 2014, and Christ Troupis, who unsuccessfully challenged Idaho Attorney General Lawrence Wasden in the same primary election.
Regan, who was in Michigan at a meeting on Tuesday, declined to comment on the lawsuit, but said it wasn't related to his experiences as a member of the Coeur d'Alene School Board.
A North Idaho businessman and medical device engineer, Regan was part of a group of conservatives who briefly held a majority on the school board until the 2013 election. He served less than a year before losing the seat. Two months after his appointment to the board, Regan publicly apologized after making a racially insensitive joke about President Barack Obama at a legislative forum.
During this year's Idaho legislative session, Regan filled in briefly for Sen. Steve Vick, R-Dalton Gardens, and took the opportunity to vociferously oppose child-support enforcement legislation.
SBAC has administered Common Core exams in 18 states, including Idaho.
The lawsuit asks the court to order the state to "cease implementation" of Idaho's version of Common Core and throw out the state's testing contract with SBAC.
The Idaho Freedom Foundation is a conservative lobbying group that rates lawmakers and legislation. "They're not a party (to the lawsuit), but they are financially supporting it," said Troupis, the attorney. He said two groups, the Freedom Foundation and the Idaho Business Alliance, are underwriting the costs of the lawsuit, which was filed this week in U.S. District Court.
Local journalism is essential.
Give directly to The Spokesman-Review's Northwest Passages community forums series -- which helps to offset the costs of several reporter and editor positions at the newspaper -- by using the easy options below. Gifts processed in this system are not tax deductible, but are predominately used to help meet the local financial requirements needed to receive national matching-grant funds.
Subscribe now to get breaking news alerts in your email inbox
Get breaking news delivered to your inbox as it happens.
---