Sports
Luani case remains active as police ask prosecutor for review
Mon., Sept. 12, 2016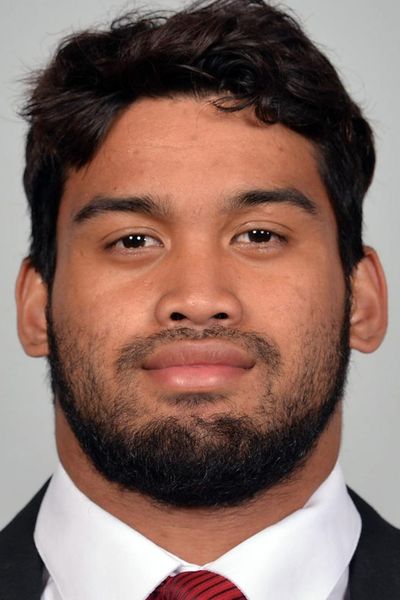 PULLMAN – The Pullman Police Department's investigation into Washington State football player Shalom Luani remains active, even as the safety plays on Saturdays for the Cougars.
Police spokesperson Penni Reavis said that the case will not be closed until the Whitman County Prosecutor determines no further investigation is needed. The police are asking the prosecutor to review the case and possibly recommend further investigation.
Luani was suspended for WSU's season-opener against Eastern Washington, but returned this past week against Boise State, intercepting two passes in the loss.
Commander Chris Tennant told The Spokesman-Review last week that the police plan to recommend an assault charge for Luani. According to Reavis, that recommendation has not been sent to the prosecutor's office, but likely will be later this week.
Local journalism is essential.
Give directly to The Spokesman-Review's Northwest Passages community forums series -- which helps to offset the costs of several reporter and editor positions at the newspaper -- by using the easy options below. Gifts processed in this system are not tax deductible, but are predominately used to help meet the local financial requirements needed to receive national matching-grant funds.
Subscribe to the sports newsletter
Get the day's top sports headlines and breaking news delivered to your inbox by subscribing here.
---