News > Washington
Man who had life sentence commuted now facing murder charge
UPDATED: Mon., Nov. 27, 2017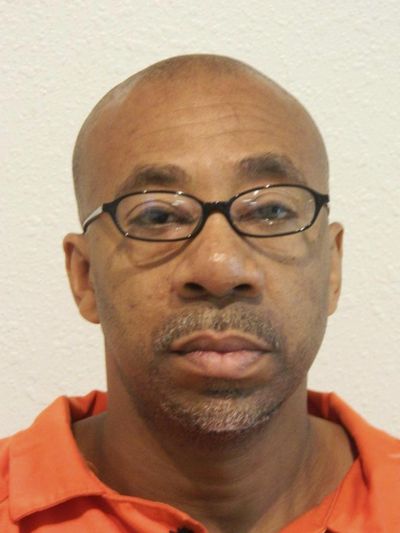 KENT, Wash. – A man who had a previous life sentence commuted by the Washington state governor is now facing a new murder charge.
The King County prosecutor's office is accusing 50-year-old Stonney Marcus Rivers of murder and assault for the shooting death of a man in a Kent motel room in early November.
His attorney didn't immediately respond for comment.
Authorities say Rivers fatally shot a man in the head after approaching a couple inside the motel room looking for drugs.
Rivers could face another life sentence if convicted. He's being held without bail.
Former Gov. Christine Gregoire had commuted Rivers' previous life sentence in 2013 in her final days in office.
Rivers was released in 2013 from his prison sentence for a third "strike" or violent crime conviction in 1995.
Local journalism is essential.
Give directly to The Spokesman-Review's Northwest Passages community forums series -- which helps to offset the costs of several reporter and editor positions at the newspaper -- by using the easy options below. Gifts processed in this system are not tax deductible, but are predominately used to help meet the local financial requirements needed to receive national matching-grant funds.
Subscribe to the Coronavirus newsletter
Get the day's latest Coronavirus news delivered to your inbox by subscribing to our newsletter.
---