Spokane, Cheney hoop fans receive high marks in WalletHub rankings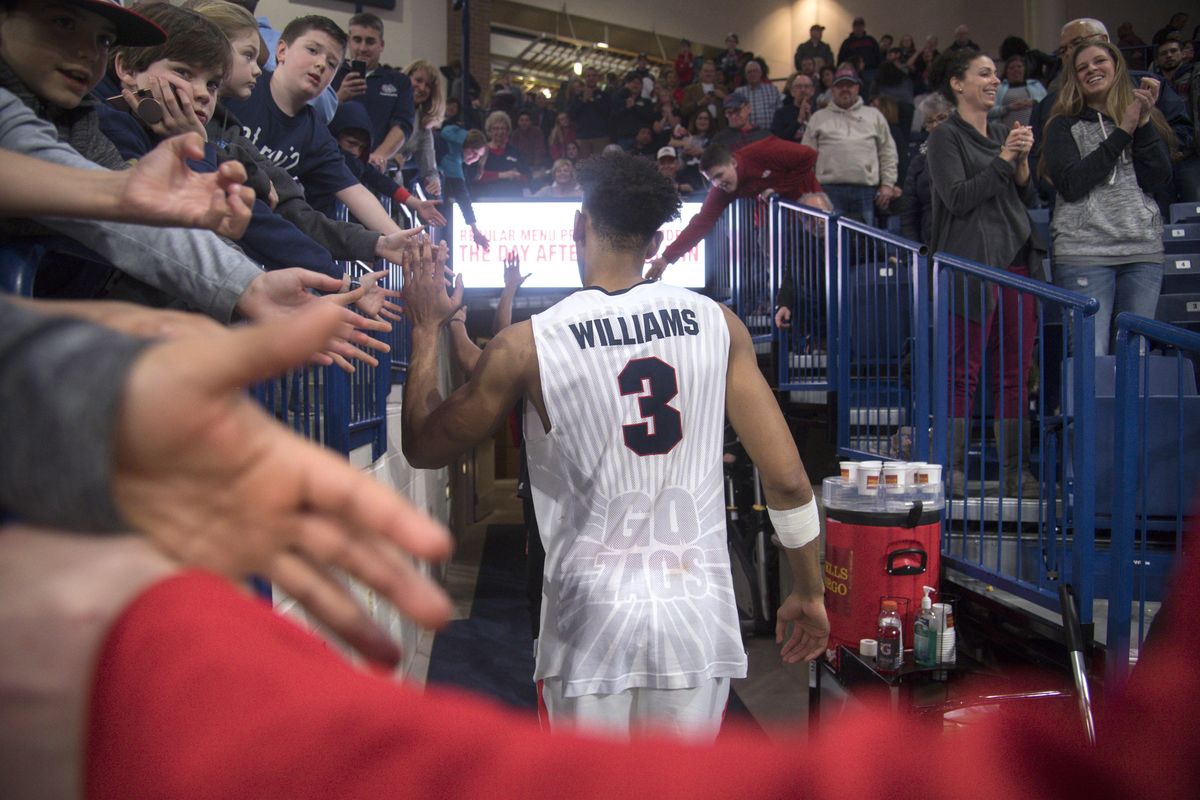 A round of applause for basketball fans in Spokane and perhaps a standing ovation for Cheney.
Gonzaga has ranked among the nation's top collegiate programs for decades and that was largely reflected in WalletHub's ranking of the 291 best and worst college and/or NBA cities for basketball fans.
Spokane checked in at No. 1 among best-performing college teams – a metric calculated by average winning percentage over the last three seasons – followed by Lexington, Kentucky; Tucson, Arizona; Dallas and Lawrence, Kansas.
Spokane generally received strong marks in numerous other categories but was just 237th in stadium capacity, based on the McCarthey Athletic Center's 6,000 seats divided by city's population.
Spokane was No. 13 for midsized cities, trailing No. 9 Provo, Utah, and No. 12 Eugene, and No. 80 overall, the latter based on 21 metrics.
Los Angeles was No. 1 overall, followed by Boston; Oakland, California; San Antonio and Salt Lake City. Portland was No. 18.
Cheney, home of an Eastern Washington basketball program with three 20-win seasons and one NCAA Tournament appearance in the last four years, came in at 57th overall, just behind Stillwater, Oklahoma, and two spots in front of Syracuse, New York.
Cheney was No. 22 in the small-city category.
The overall rankings included No. 62 Provo; No. 73 Eugene; No. 83 Seattle; No. 88 Pullman; No. 94 Moraga, California; No. 254 Moscow, Idaho, and No. 255 Missoula.
---