Window washer dead after fall from downtown library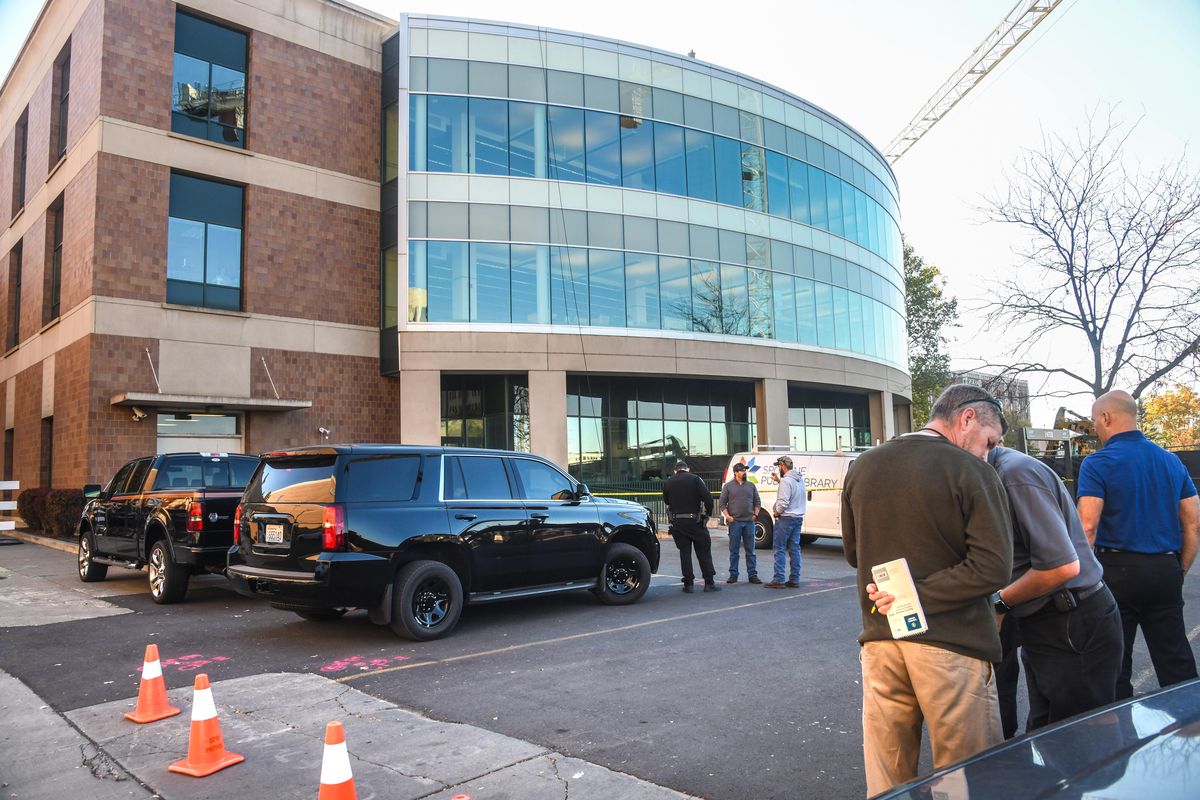 A window washer fell to his death while cleaning the downtown branch of the Spokane Public Library on Wednesday.
Cpl. Teresa Fuller, spokeswoman for the Spokane Police Department, said the man fell sometime around 2 p.m. on the north side of the library. He fell multiple stories and was pronounced dead at the scene.
"It appears at this point, from everything we've gathered, that it's a tragic accident," she said.
Although his death appears to have been accidental, detectives continue to investigate, police said. Police did not identify the man or his employer.
"We send our deepest condolences to the friends and family of the individual who passed away at the Downtown Library today. We are saddened by what appears to be a tragic accident," wrote Spokane Mayor David Condon and Spokane Public Library Director Andrew Chanse in a joint statement.
The city closed the downtown library branch on Wednesday, according to a news release.
---