These tips can help you cut costs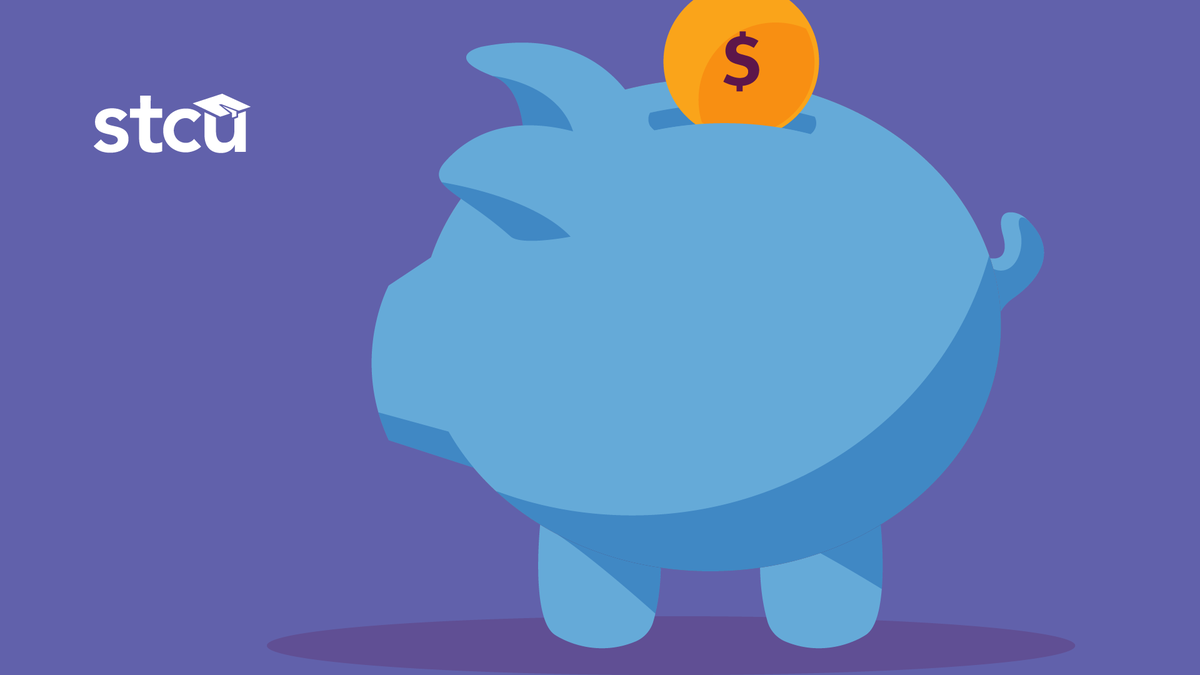 Whether it's at the grocery store or gas pump, there's a good chance the total that popped up was more than you're used to.
You can loosen your grip on your wallet. We have a few tips that will help you save money.
At the gas pump
It's hard to watch the dollars keep climbing when you're gassing up. Here are a few things you can do to avoid feeling the pain at the pump.
Carpool: Pick up the phone to call or text your coworkers and see if they want to ride into the office together. This cuts back on how much time you're spending behind the wheel. Plus, you can get to know your office friends better.
Find another way to get there: Start your day getting some fresh air and exercise. Walking or biking to work is good for your health and it means using less gas. Or, what's a better way to get to work than sitting back and letting somebody else do the driving? When you choose to take the bus, you have time to put in your headphones and catch up on your latest podcast or listen to an audiobook.
Get rewarded for driving: Sometimes you must make the commute and there's no way around it. We still want you to get the most out of it. You can get bonus points to redeem for rewards and even cash back using apps like GetUpside and GasBuddy, to name a few.
Regular maintenance on your car: Now is not the time to turn up the radio if your car starts making a weird noise. Making sure your car is in good shape can make it more fuel efficient. One of the biggest things to check is your tire pressure.  
Drive less: It's easy to pump the brakes on your gas spending if you're not hitting the road as often. With more employers letting people work from home full time or some of the time, now is a great time to see if it's something you can do. 
Savings at the store
It can be tough to get everything on your grocery list when the price sticker on your favorite snack has you second guessing if it's worth it. We can help you make your next trip to the store a little easier on your wallet.
Plan: Make your list, check it twice, and stick to it. We know how easy it can be to reach for more when your favorite treats are BOGO, but that still adds up. Your best course of action is to plan your meals for the week before you go to the store and only shop for what you need.
Coupons: Before you pull out the scissors and start clipping coupons out of the newspaper, there is an easier way! A lot of grocery stores have an app you can use to shop deals. Some of the apps can also reward you with cash back.
Go solo: We've all been there. Somehow things you didn't grab made their way into the cart and to the checkout. Whether it's kids or a spouse who didn't eat before heading to the store with you, sometimes other people add an item or two that aren't on your list.
Check from top to bottom: A lot of stores will put name-brand products at eye-level. However, a store-brand product or something similar that could save you some cash might just be a shelf above or below where you normally look.
Look at your receipt: Mistakes happen. You could be walking out the door and notice you were charged full price for something that was marked down. No big deal. You can take your receipt and nicely ask the service desk to get it changed.
Earn points on your STCU Premier Rewards card: We know credit cards aren't for everyone. However, if you're somebody who pays off your balance monthly, this could be for you. Did you know you can earn 3x points on most travel purchases, and 2x on two spending categories of your choice just by using your STCU Premier Rewards World Mastercard? For your 2x points spending categories, choose between grocery stores, gas stations, restaurants, recurring bills, Walmart, Amazon, and more. If you don't have a card, apply online at stcu.org/creditcards. *  
These tips can save you a buck or two the next time you're running errands. The best tip of all is: budget before you go. Planning where your dollars will be spent can save you so much in the long run.
We have a budgeting tool you can use for free online here. You don't have to be a member to use it.
*All loans subject to approval.
---