For Granger Smith, a final tour that is really final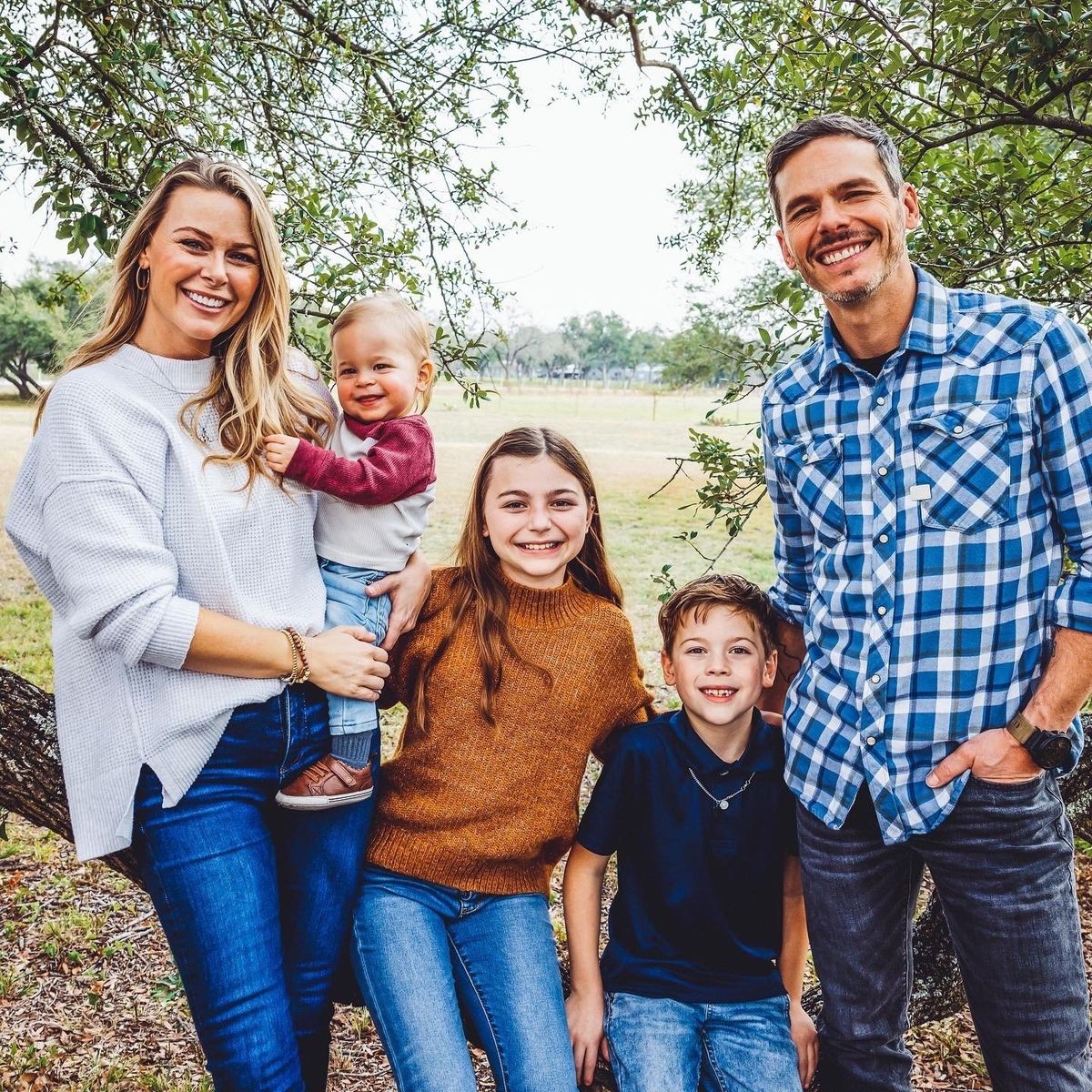 Granger Smith, a successful country singer-songwriter who released his debut album, "Waiting on Forever," a quarter century ago, is on the road one last time.
Smith, 43, reached the top of the country charts with "Backroad Song" in 2016 and hit the top 10 with "If the Boot Fits," in 2017. Smith has a loyal fan base and he enjoys making music and touring. However, Smith announced in April that he is leaving country music to focus on the ministry at his Austin church.
His "Like a River" tour, which stops Sunday at the sold out Knitting Factory, is his farewell jaunt. Unlike some of his peers who have announced goodbye jaunts only to reappear on the concert circuit, it's a good bet that the Baptist minister will be good to his word.
It wasn't easy for Smith to decide to retire from the music business.
"I wrestled for a long time with the idea that I was exalting myself onstage instead of exalting God," Smith said while calling from his Austin home. "I knew in my heart that I needed to make myself smaller and make Him bigger. It just didn't feel right to continue to be onstage, even if I was singing or talking about Christ, because for me it feels like I'm doing it the wrong way. I just couldn't reconcile it anymore. I needed to completely surrender and give it over to God."
Stepping onstage in front of an adoring audience is what Smith will miss most.
"For sure the fans is what it will be most difficult to say goodbye to," Smith said. "I have been blessed by everyone who has supported me every step of the way. But I'm excited to serve them in a new way."
Smith acknowledges that some of his most fervent followers are in the Lilac City. "Spokane fans are some of the best we have," Smith said. "The Spokane show sold out faster than any other and that was before we broke the news about this being the final tour. I can't wait to see everyone in Spokane!"
Fans will be singing along with Smith when he belts out "Backroad Song," which has struck such a chord with country fans since it hit the charts a decade ago.
"I think there is that connection due to an experience that so many people have had and can understand," Smith said. "That feeling of freedom and happiness you get when you can just drive with the windows down and the music cranked up, in the car with people you love and enjoy. It's pretty universal."
Smith's memoir, "Like a River," which hits shelves Aug. 1, touches on the tragedy the country music star experienced when his 3-year-old son drowned in the family pool in 2019. Smith writes about the experience and his life. "My book, 'Like a River' is the most important thing I've ever released. My faith and my family are everything and this absolutely is a call that I am eager and prepared for. I'm working on my master's from Southern Baptist Theological Seminary and I have no doubt I am walking in my purpose."
---