After giant spike last year, Spokane County home values stabilize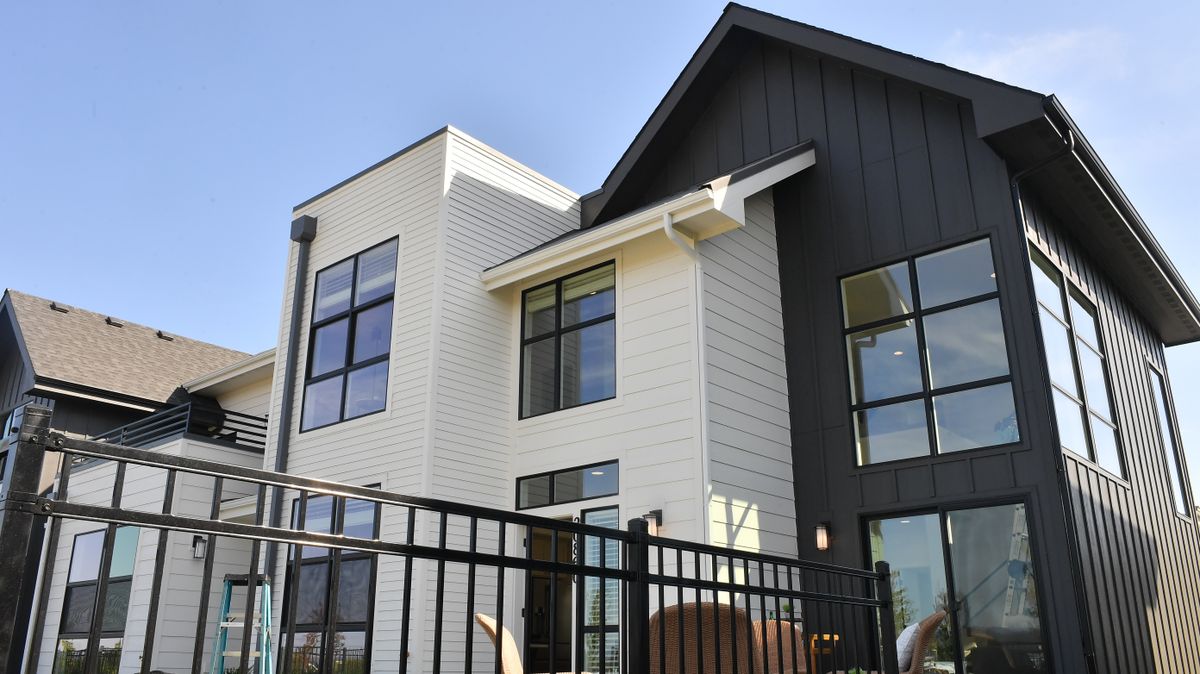 Last year, the average Spokane County home rose in value by 31%, a virtually unprecedented spike driven by a frenzied housing market.
The frenzy's over, and property values have followed suit.
"It came to a screeching halt because of the change in interest rates, primarily," Spokane County Assessor Tom Konis said. "The real estate market is flat, and maybe even declining a tiny bit."
The value of the average Spokane County house climbed from $420,564 to $431,816 this year, a modest 2.4% boost. That $11,000 increase pales in comparison to the nearly $100,000 jump from 2021 to 2022.
Including commercial and other properties, Spokane County's total valuation rose by 5%.
The county assessor's office began mailing out property assessments this week. Konis stressed that if a homeowner's property goes up in value, it doesn't mean they'll experience a proportional tax increase.
He used his own home as an example. Last year, his house rose in value by more than 30% and his property taxes went up by about 6%.
"There's not a direct correlation," Konis said.
The average Spokane County homeowner will pay an estimated $4,200 in property tax in 2024, up from $4,100 this year.
A homeowner's taxes vary depending on where they live, what their house is worth and what property values are doing elsewhere in the county. Their tax dollars can be split a dozen or more ways.
The largest chunk of a homeowner's taxes – often more than 50% – goes to schools. About 15% of Spokane County property taxes go to cities and towns. Fire districts get about 12% of the pie, and the county government receives 8%. Smaller pieces go toward road funds, libraries, cemeteries and parks.
Some homeowners could receive tax relief next year thanks to a change made during the 2023 state legislative session. The state is raising the income level for the Property Tax Exemption for Senior Citizens and People with Disabilities.
That program gives tax breaks to qualified individuals who have disposable income of less than $40,000 a year or 65% of their county's median household income.
Konis said it appears the new number could be around $50,000, which would allow more people to qualify for the tax break. The state will finalize the new number by August.
"We do have some extra relief coming," Konis said. "It's a fantastic program."
---