Keanu Reeves' Latest Role? Fungus-Killing Bacterial Compound.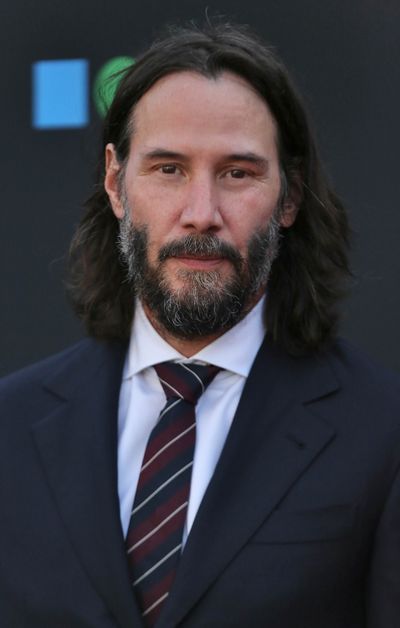 By Emily Schmall
New York Times
Upon their discovery that certain bacterial compounds kill fungus, scientists at a German research institute were reminded of lethal action of a Hollywood proportion: specifically, Keanu Reeves in his starring role in the thriller franchise "John Wick."
The compounds, which the researchers called "keanumycins," withered away both fungi harmful to plants and humans with deadly precision.
"Keanu Reeves plays many iconic roles in which he is extremely efficient in 'inactivating' his enemies. The keanumycins do the same with fungi," said Dr. Pierre Stallforth, one of the researchers and a professor of paleobiotechnology at Leibniz Institute for Natural Product Research and Infection Biology in Jena, Germany.
A publicist for Reeves did not immediately respond to a request for comment. The entertainment company Lionsgate, the distributor of the "John Wick" films, held a question-and-answer forum on Reddit with Reeves over the weekend, in which he described his reaction to the discovery named after him.
"They should've called it John Wick," he said. "But that's pretty cool … and surreal for me. But thanks, scientist people! Good luck, and thank you for helping us."
---