Man suspected of Logan neighborhood drive-by shooting arrested after South Hill standoff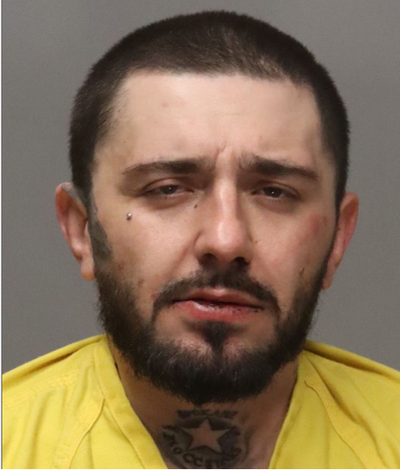 Spokane police arrested a man suspected of a drive-by shooting in the Logan Neighborhood last week after a SWAT incident on the South Hill Tuesday, according to a release.
Police arrested Robert Shaules, 33, at a residence near the corner of East 29th Avenue and Division Street, police said. Shaules was in the home for about a half-hour, police said.
The incident began at about 2 p.m. Both Jefferson Elementary and Sacajawea Middle School were notified, which was to prevent students from walking home from school through the scene, according to Spokane police Spokeswoman Julie Humphreys.
He was arrested by 3 p.m., and police began to clear the area.
Spokane police executed a search warrant at the residence seeking evidence related to the Logan neighborhood shooting from Saturday afternoon. Police had found a man with life-threatening injuries hanging out of a Chrysler 300 with bullet holes in it on the 900 block of North Foothills Drive.
The shooting prompted a multi-agency response that afternoon to a residence in the Greenacres area, where police located another man with a gunshot wound. Multiple people were detained at the residence, which also prompted a SWAT team, though it's unknown if there were additional arrests.
Police arrested Shaules on suspicion of first-degree assault, drive-by shooting and unlawful possession of a firearm. Additional charges are possible, police said.
Police also arrested Shaules following a SWAT standoff in March on the 800 block of North Summit Boulevard where he allegedly threatened an acquaintance and law enforcement. He was arrested again in May after police found two handguns in his possession following a reported shooting.
Charges in both recent cases are pending, police said.
---