Coeur d'Alene Park benefit set for Sunday featuring the Rising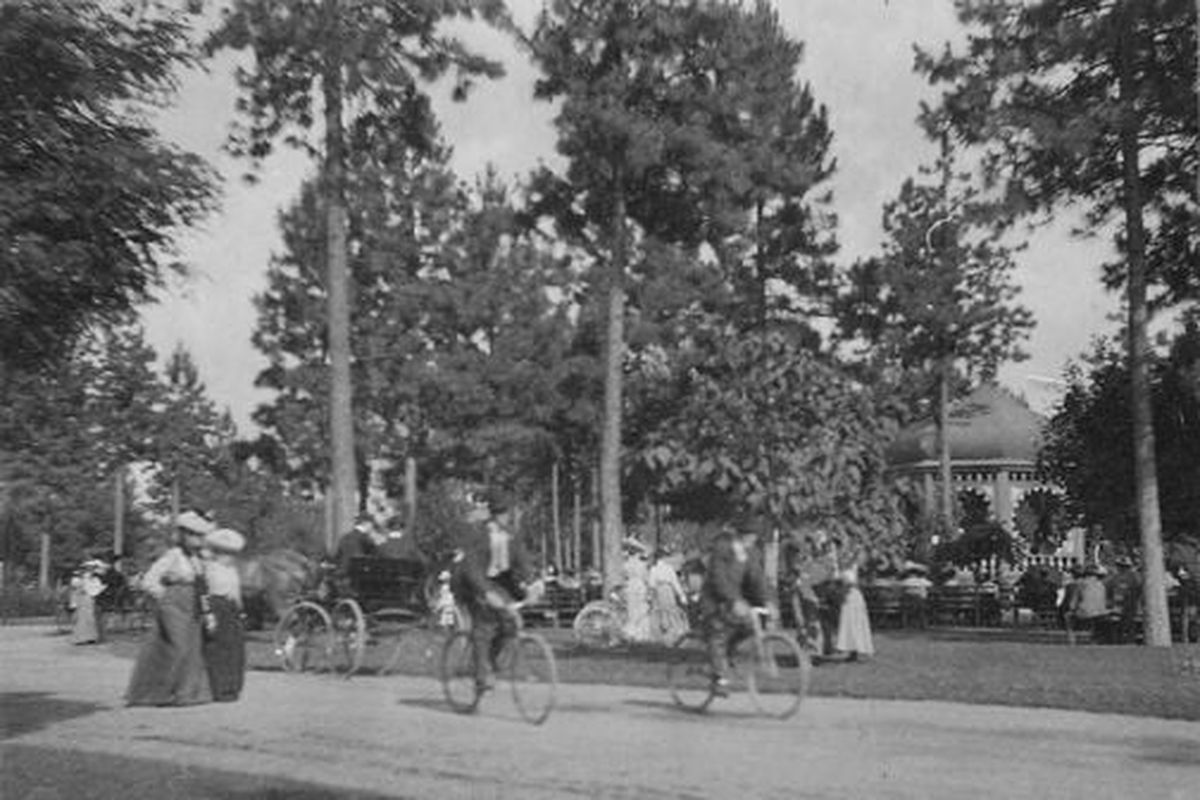 Spokane's oldest park could use some new equipment.
The amount needed may be surprising: The venerable Coeur d'Alene Park is in need of $900,000 worth of improvements, according to the Friends of Coeur d'Alene Park. The Rising, a local band that features KHQ anchor Sean Owsley and his bandmates, Mike Lynch and Shane Chamberlain, will headline a benefit show today to help raise funds for the effort.
"I'm a Spokane kid, who grew up during the '70s here and I used to run around that park with my brothers," Owsley said. "I always try to give back. We've played there before and we just hope to raise some funds that can go toward the improvements."
The concert will close the Browne's Addition Summer Concert season. While the concerts in the series are free, organizers are asking for a $10 suggested donation for today's event.
The improvements will include replacing the wood playground and old play structures for older children, upgrading the restrooms and creating a curved pathway with exercise stations around the park.
"We need to take care of our park, which is historic," Friends of Coeur d'Alene Park co-chair Mary Lou Sproul said.
The park, which was established in 1891, became the first public park in Spokane. The land for the park was ceded to the city by two wealthy real estate developers, J.J. Browne and A.M. Cannon, who donated the land in an effort to make their property more appealing. It is the 50th oldest park in the United States.
"The quality of the park has gone up and down over the years," Sproul said. "We also need more electricity for the gazebo. We'll do what we have to do for the park."
---