Fri., May 28, 2010, 9 a.m.
Suspects may be linked to car-theft hangout
A fugitive sex offender arrested after a police chase on Monday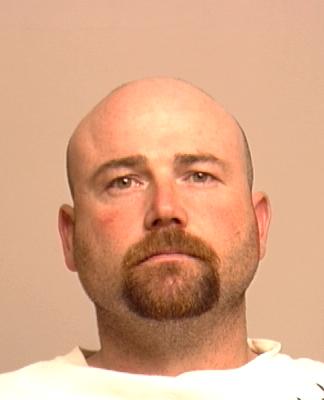 and a repeat criminal arrested at a pawn shop on Tuesday may be connected to the same stolen-car hot spot in the 1100 block of West Jackson.
Chris L. Gilbert (right) was arrested with a stolen Honda after fleeing police fro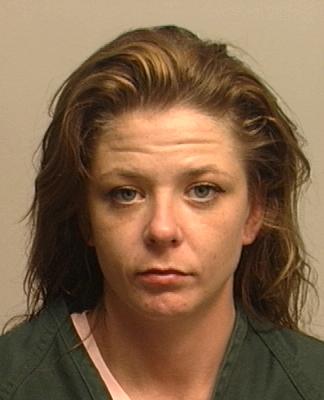 m that area of West Jackson on Monday.
Another Crime Stoppers fugitive who jumped out of the car, 31-year-old Amy J. Hunter, was arrested near Monroe and Indiana later that day on theft and stolen property charges.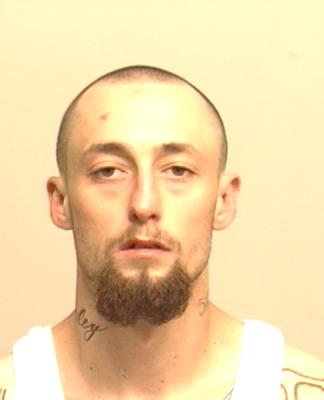 About the same time and in that same area of West Jackson, police recovered a car that had been stolen from St. Charles Catholic Church, 4515 N. Alberta St., during Mass on Sunday. 
The next day, Allen S. Easley (right) and Brittnei Fawver were arrested at Pawn One trying to sell guns police believe were stolen from the car outside the church.
Police investigation into car theft activity in the 1100 block of West Jackson continues, said Officer Jennifer DeRuwe.
---
---