Little Spokane River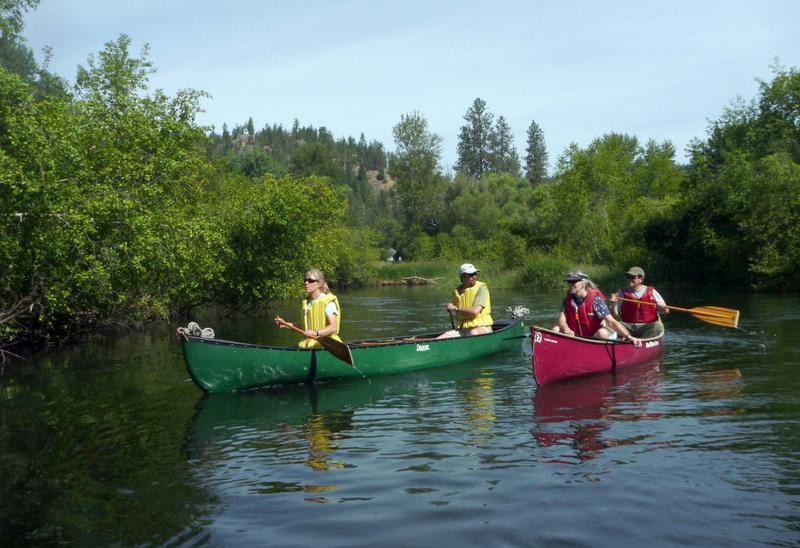 Indian Painted Rocks trailhead, Spokane, WA
Directions: To get to the parking area at the Indian Painted Rocks trailhead, head north on Division Street (US-2/US-395) until the intersection with Francis Avenue (Route 291). Turn left (west) and in 2.2 miles turn right onto Indian Trail Road. In 4.8 miles, you will reach Rutter Parkway. Bear right onto Rutter and drive 0.9 miles to the parking lot on the left, just past a bridge over the Little Spokane River.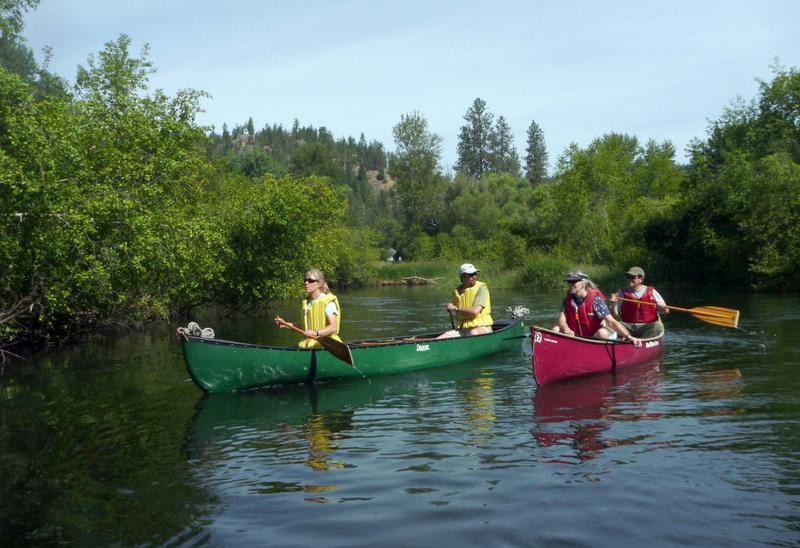 Submitted by: Patti Godwin
The Little Spokane River Natural Area, managed in north Spokane by Riverside State Park, has trails, bird-watching and is a popular destination for canoes and kayaks. You might spot deer, turtles, dragonflies, wild turkeys, moose and peacocks. It is also a popular area for both canoes and kayaks. Start your exploration at the Indian Painted Rocks Trailhead and view the petroglyphs there.
Source: Spokesman Review archives, Washington Trail Association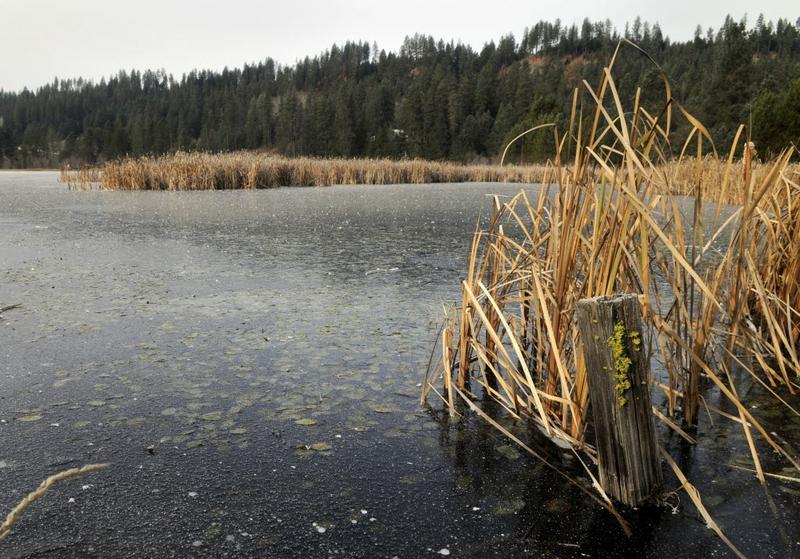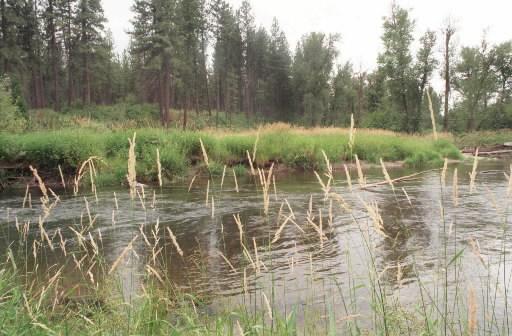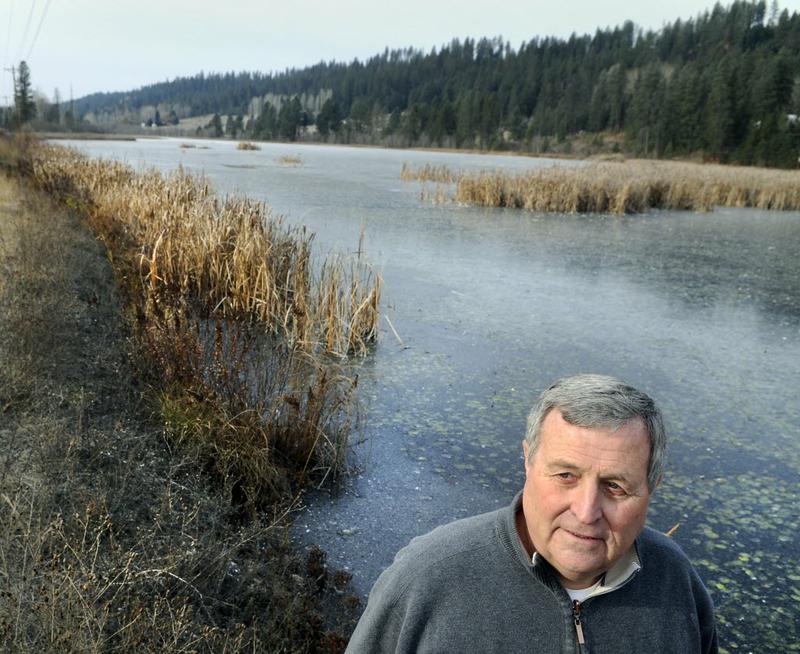 Directions to the next stop: Old Liberty Park
© Google • Open in Maps 1.8 mi away
1
Head east on W Main Ave toward N Lincoln St
2
Turn right onto N Browne St
3
Turn left onto W 3rd Ave