Driver in police shooting gets 77 months
A Spokane woman who was driving a stolen SUV when her passenger allegedly fired shots at a police officer has been sentenced to more than six years in prison.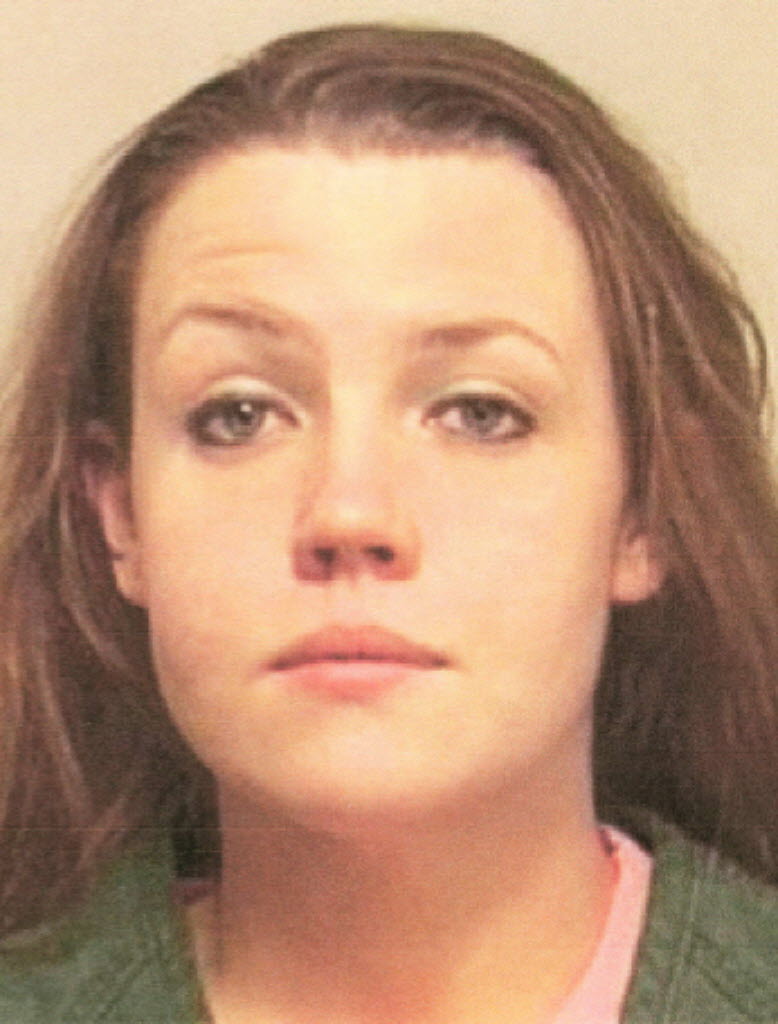 Margaret D. Shults, 23, pleaded guilty to first-degree robbery earlier this month and was sentenced to 77 months in prison. An unrelated car theft charge from last month still is pending.
Shults was arrested after a two-day crime spree police believe was orchestrated by Tony E. Dawson, who is in jail awaiting trial on about a dozen counts of attempted murder.
Shults was with Dawson, 21, and Greg Sharkey, Jr., 26, when they stole the Subaru from the 1600 block of East Rowan Avenue early Dec. 23, 2009, then inadvertently drove by the area where Dawson had allegedly shot a teenager in the back the night before.
A Spokane police officer monitoring the area recognized the stolen Subaru and followed it.
Shults, who police say was driving the Suburban, told investigators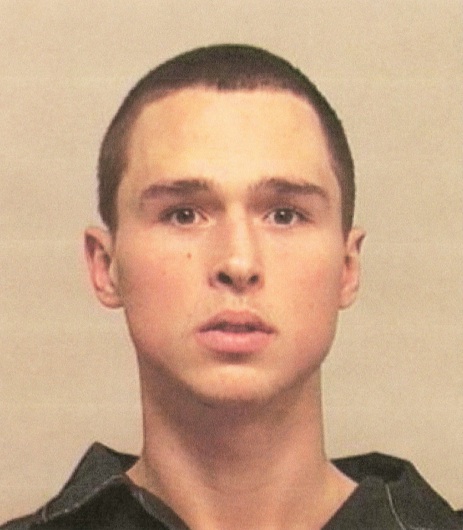 Dawson (pictured) ordered her at gunpoint to keep driving, then fired several shots at the officer. Dawson reportedly threatened Shults that if she stopped the vehicle, "he had no problem killing either Shults or Sharkey," documents state.
None of the shots hit the officer.
Both Sharkey and Dawson are believed to have been present when Dawson allegedly fired into a crowd, striking an 18-year-old man, so both have been charged with multiple counts of attempted murder. Dawson's trial is scheduled to begin March 24. Sharkey's is scheduled for March 14.
Hopefully Shults, who was sentenced Dec. 17, can find time in prison to brush up on history, specifically Jesse James. She told police that Dawson had two handguns and was "acting like Jesse James," but a cursory review of the authoritative biography on James shows that comparison to be laughable at best.
---
---