Hunt still on for alleged bank robber's driver
A bank robbery suspect who used a carjacked vehicle as his transportation was arraigned on two felonies Tuesday as police continue to search for his getaway driver.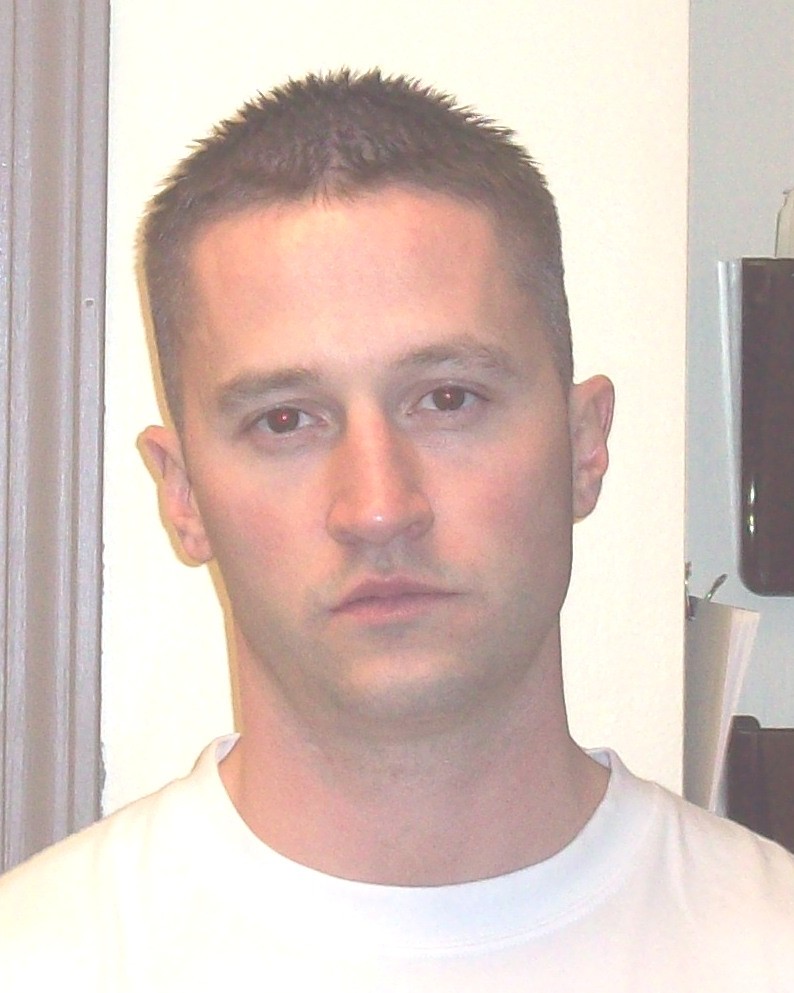 Police still haven't determined who was driving the stolen Buick Lucerene when Gorder got into the car as a passenger after allegedly robbing Washington Trust Bank, 3810 N. Maple, on May 28.
Gorder was arrested the next day, but he refused to talk to detectives and police didn't recover the Buick for several days.
Now they're searching Gorder's cell phone records for clues about how might have driven him from the bank robbery. If you have any information, all Crime Check at 456-2233.
Gorder pleaded not guilty today to charges of first-degree escape and first-degree burglary connected to an alleged crime spree that began when he escaped from a work release center May 25.
He's already pleaded not guilty to robbery and attempted kidnapping charges. Prosecutors will be seeking an exceptionally long sentence.
Past coverage:

June 1: Carjacking suspect has history with 'Cops'
---
---