Thu., Jan. 26, 2012
Spokane man guilty in Plummer murder
A Spokane man has been convicted of second-degree murder for a fatal stabbing in Plummer, Idaho, last year.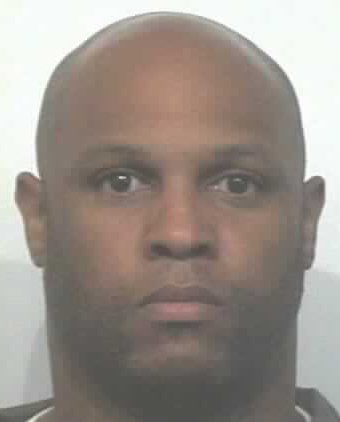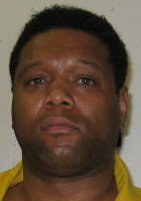 Jody Allen Miller, 40, (left) entered an Alford plea this morning in Benewah County District Court for the April 17 murder of Antowyn D. "Tony" Swiney, 37, (right) the St. Maries Gazette Record reports.
He faces 25 years in prison when he's sentenced April 13. The plea means he does not admit guilty but acknowledges there was enough evidence to convict him.
Miller stabbed Swiney to death at Swiney's girlfiend's home in Plummer after Swiney left a Spokane bar to avoid a confrontation.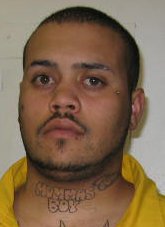 Irael Kennedy (right) pleaded guilty to voluntary manslaughter in October and is to be sentenced next month.
Stephen Milton and Kennedy's mother, Kelly A. Miller, pleaded guilty to felony criminal accessory charges in August.
Past coverage:
May 25: Boy says he witnessed Plummer murder
April 23: Romantic tie figures in murder case
---
---