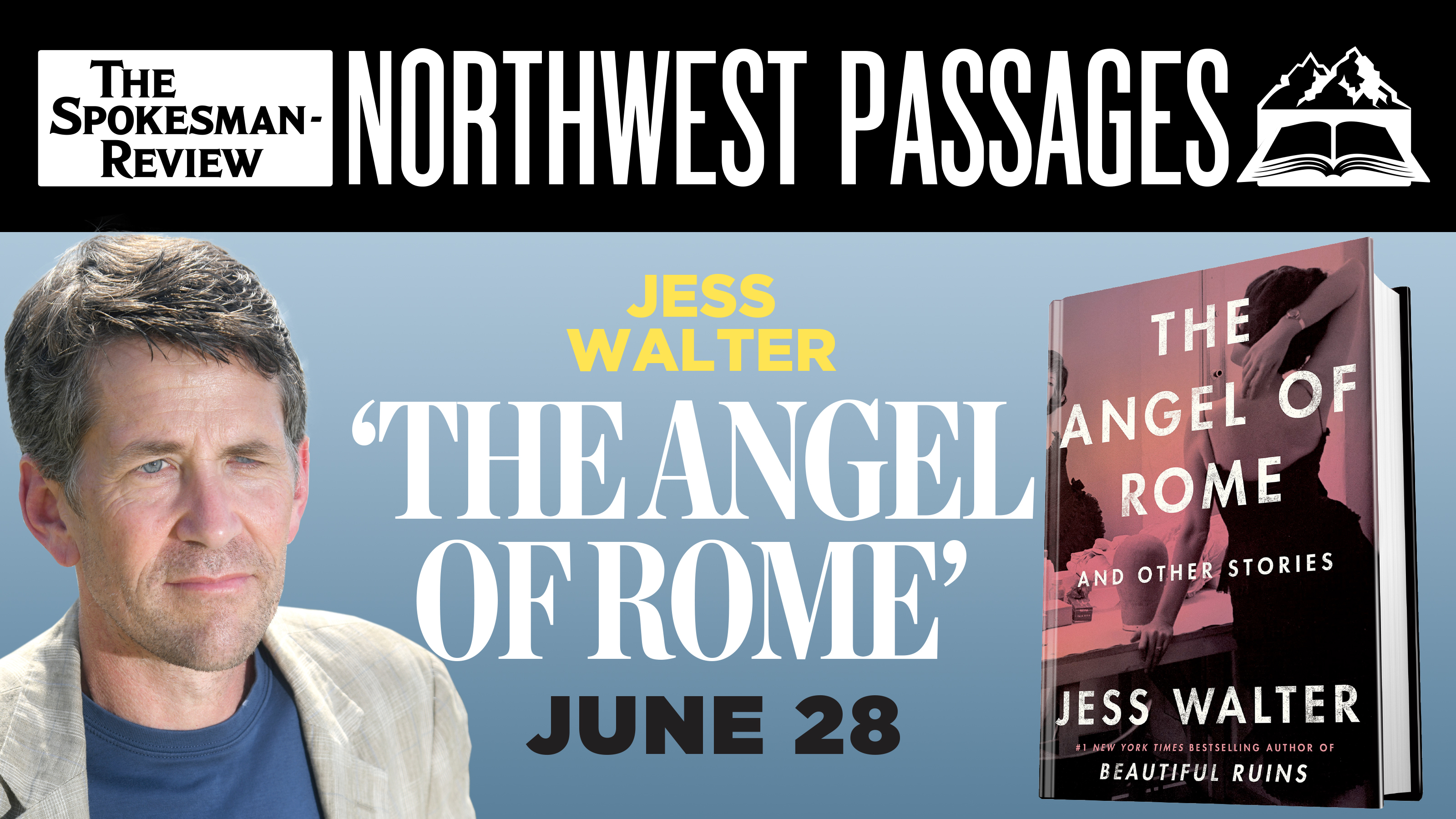 Northwest Passages - Jess Walter
June 28, 2022, 7 p.m.
Bing Crosby Theater 901 W. Sprague Ave. Spokane, WA 99201
We are thrilled to partner with Auntie's Bookstore for the launch of Jess Walter's "The Angel of Rome and Other Stories." From the No. 1 New York Times bestselling author of "Beautiful" and "The Cold Millions" comes a stunning collection about those moments when everything changes – for the better, for the worse, for the outrageous – as a diverse cast of characters bounces from Italy to Idaho questioning their roles in life and finding inspiration in the unlikeliest places. Bonus: Two of the stories first appeared in The Spokesman-Review Summer Stories series!