News > Spokane
Jury decides Botner should be committed
Wed., Aug. 26, 2009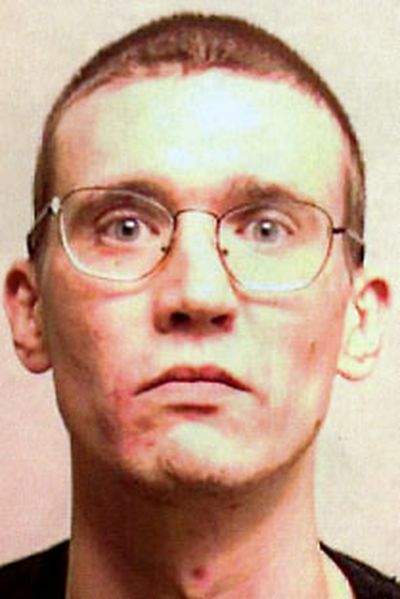 A convicted sex offender who twice attacked victims in women's bathrooms should remain in a secure facility for the rest of his life, a jury ruled today. The decision classifies Shawn Dale Botner, 36, as a violently sexual predator who has a mental abnormality or personality disorder that makes him likely to commit another sex crime. Botner will be housed at McNeil Island, the state's home for sex offenders who have served their sentences but have been deemed too dangerous to release. Rapist Kevin Coe is also there; a jury civilly committed him in October 2008. The jury of seven men and five women deliberated for about a day after a two-week trial that detailed Botner's criminal history and recent clashes with law enforcement. Evidence centered on a note police found in Botner's duffel bag in 2006 that detailed how he wanted to go to a store dressed as a woman, abduct the clerk, then rape and dismember her. Assistant Attorney General Jana Franklin, who argued the case for the state, could not be reached for comment. Botner's lawyer, Tim Trageser, said the decision will be appealed. "I can't quarrel with the jury's decision," he said. "I, of course, wish it was something else." Botner told jurors during testimony that there was a "50-50" chance he would rape again. Botner was convicted in 1988 of fondling a family member. In 1991, he was convicted of unlawful imprisonment after he followed a woman into a restroom at Riverfront Park and attacked her for several minutes before fleeing. In February 1992, Botner followed a young woman into the restroom at Spokane Community College Adult Learning Center and choked her to unconsciousness with a phone cord.
Local journalism is essential.
Give directly to The Spokesman-Review's Northwest Passages community forums series -- which helps to offset the costs of several reporter and editor positions at the newspaper -- by using the easy options below. Gifts processed in this system are not tax deductible, but are predominately used to help meet the local financial requirements needed to receive national matching-grant funds.
Subscribe now to get breaking news alerts in your email inbox
Get breaking news delivered to your inbox as it happens.
---