News > Nation/World
Hero pilot giving first interview to Couric
Sat., Jan. 24, 2009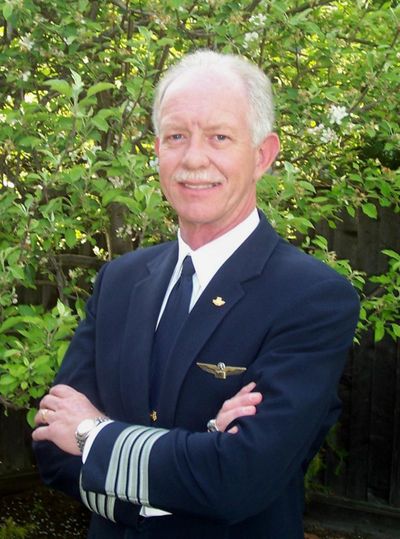 NEW YORK – Katie Couric has landed the first interview with the pilot who safely brought his distressed plane down in the Hudson River – a coup that comes at the expense of her former "Today" show partner Matt Lauer.
The interview with Chesley "Sully" Sullenberger and his crew will be shown Feb. 8 on CBS' "60 Minutes."
Lauer had been promised the first interview live on Jan. 19. But the day before, Sullenberger's pilots association asked him to postpone interviews while the investigation into U.S. Airways Flight 1549 and its water landing continued.
Sullenberger was praised as a hero for a deft landing on Jan. 15, after both of the plane's engines were disabled following a collision with a flock of birds. All 155 passengers and crew members were rescued.
Despite the postponement, NBC's "Today" said it had a continued commitment with Sullenberger's family and media adviser to have the first interview.
"What Capt. Sullenberger did in the cockpit on Flight 1549 was heroic and admirable," said NBC News spokeswoman Megan Kopf. "Unfortunately, people close to him have not acted nearly as admirably over the past few days. They gave us their word, and then broke their commitment. We wish Capt. Sullenberger the best."
The "Today" show has no plans now to interview Sullenberger.
Local journalism is essential.
Give directly to The Spokesman-Review's Northwest Passages community forums series -- which helps to offset the costs of several reporter and editor positions at the newspaper -- by using the easy options below. Gifts processed in this system are not tax deductible, but are predominately used to help meet the local financial requirements needed to receive national matching-grant funds.
Subscribe to the Coronavirus newsletter
Get the day's latest Coronavirus news delivered to your inbox by subscribing to our newsletter.
---