Sports
Grip on Sports: It may be March, but we are snowed under with college football news today
Tue., March 5, 2019 A GRIP ON SPORTS • Went to bed last night with two feet of snow on the ground and the knowledge we live in an area where college basketball is king. Woke up this morning not sure of that latter part. The snow, however, is still there. Read on.
••••••••••
• College football dominates in SEC country, right? In Texas and Oklahoma as well. Michigan, Nebraska, maybe Ohio.
But here on the West Coast, we don't worship at the altar of the weird-looking ball. It's more of a balanced collegiate liturgy. Football in the fall, basketball in the winter, baseball and track in the spring. All things in their time – and in moderation.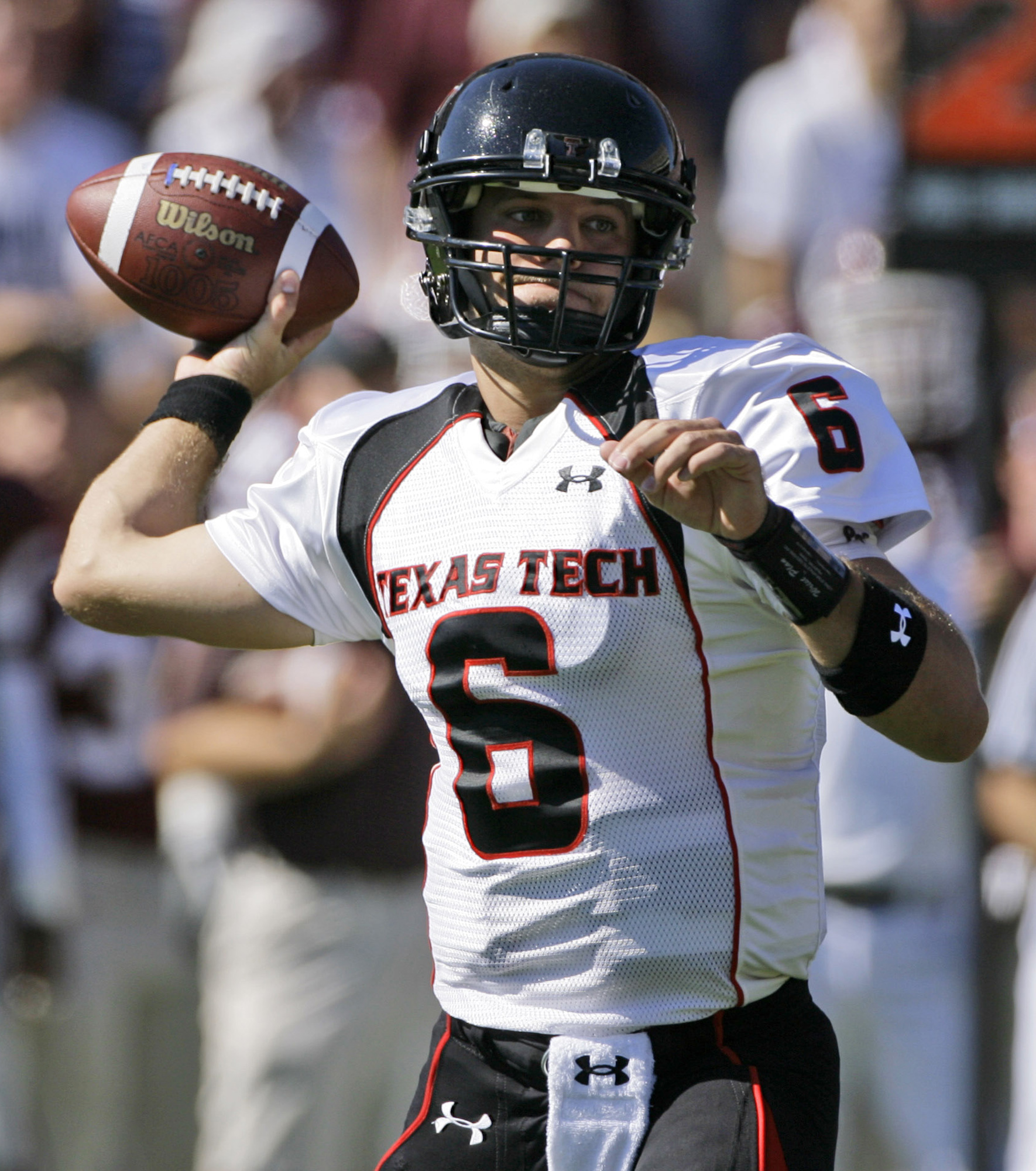 Yet today, in the first week when March's madness is supposed to begin, I discovered something odd up and down the Left Coast. Football stories are everywhere. There's little on basketball. Football instead. Did I move to Macon overnight?
Is it because the last week of Pac-12 basketball is about who is the best of the worst? Or is it because there are so many interesting questions among the conference's football programs the start of spring football holds an inordinate amount of interest this year?
Let's hope it's the latter but suspect the former has something to do with it. After all, this is a historically bad year for Pac-12 basketball. It's been documented over and over and over. Heck, just look at the latest polls. Once again, no one from the conference can be found.
But football, that holds promise. Next year is the year, right? Optimism abounds. We know Washington is going to be fine. Same with Washington State. Oregon is all excited with its new defensive coordinator and old quarterback. Oregon State can't be any worse. Stanford will bounce back. Utah has locked up its longtime head coach for even longer. Colorado has new leadership. California seems to be on an upward trajectory. Arizona State was better than expected last year. Arizona is going to improve. UCLA has Chip Kelly.
And USC?
The Trojans have hope. And a Mike Leach disciple in charge of their offense.
How's that again? USC, the blue blood of blue bloods in the Pac-12, has turned to someone with ties to Pullman for answers? In what reality has that ever happened before?
Oh, I'm sure coaches have spent time in the Palouse before heading to the school in downtown Los Angeles. But not with the luggage Graham Harrell is carrying. As the Trojans begin spring practice the former Leach quarterback and assistant coach is expected to:
– Turn JT Daniels into Gardner Minshew;
– Rejuvenate a USC offense that last year had as much pizzazz as a frozen pizza;
– Keep the best wide receivers from joining a whole bunch of others in transferring;
– Score enough points that the young USC defensive secondary's flaws aren't fatal;
– Excite the Trojan fans to such a degree they actually stand up once in a while;
– And, most importantly, save Clay Helton's job.
That's a lot for a guy who has only been an offensive coordinator for a couple years and that at North Texas State, which, last I looked, isn't a Power Five school.
It's also a bit out of character for one of college football's Blue Bloods. (Come to think of it, that show's star, Tom Selleck, is even a Trojan.) USC has always been about overpowering you on both sides of the ball. It was Tailback U for so long because it was really Offensive Lineman U. Or Defensive Lineman U. Or Linebacker U. It just had more talent than anyone else, so scheme was immaterial.
Times change. And now the Trojans are slowly changing with them.
So it's actually worth it right now to read about what's going on Southern California. Talk about a sea change. This is Pacific Ocean-sized change.
Enough of a change, honestly, to make one think about college football in March.
•••
Gonzaga: The Zags aren't changing much, not this week. They stayed atop both college basketball polls – Jim Meehan has the story – and one of their players, Brandon Clarke this time, was named WCC player of the week. Jim has that story too, as well as one on Josh Perkins being one of five finalists for the Bob Cousy Award, given to the nation's best point guard. … The Zag women dropped out of the top 16 in the latest NCAA bracket reveal and unless something odd happens, my guess is they won't be hosting NCAA first- and second-round games. Jim Allen has the facts in this story. … We've mentioned the polls before, so it seems appropriate to mention Theo Lawson's story on how he voted as well as Gonzaga's seeding outlook. … Jim spoke with Larry Weir yesterday for the Press Box pod.
WSU: We mentioned Minshew above. He had fun at the NFL Combine. … Around the Pac-12, let's talk basketball first, because there isn't a lot of it. Arizona may not have Chase Jeter for its rivalry game this weekend. … Oregon and Oregon State can both still earn a first-round bye in the Pac-12 Tournament. … OK, back to football. Oregon introduced its new defensive coordinator yesterday and also mentioned one of its key players won't be available this spring. … Oregon State is hoping to be more consistent on offense. … Kyle Whittingham isn't going anywhere soon. Utah gave him another extension as spring practice starts. … UCLA opens spring practice with questions. … USC has a lot of storylines. … Buying out former coach Todd Graham cost Arizona State a lot of money. … The Huskies have another quarterback commit. … Finally, the Pac-12 will have a lot of say in how the NCAA handles targeting penalties next season. What is that old line, send a thief to catch a thief?
EWU: It's not forced and it's not phony. Eastern's two basketball coaches actually like each other. That isn't always the case at every school. Ryan Collingwood has more in this story. … The football coaching staff has another addition and he's an alum. Ryan also has the story of Allen Brown returning to Cheney. … Around the Big Sky, Montana picked up a close win at home last night. … Montana State won on Senior Night. … Weber State's freefall continued with a loss at Idaho State.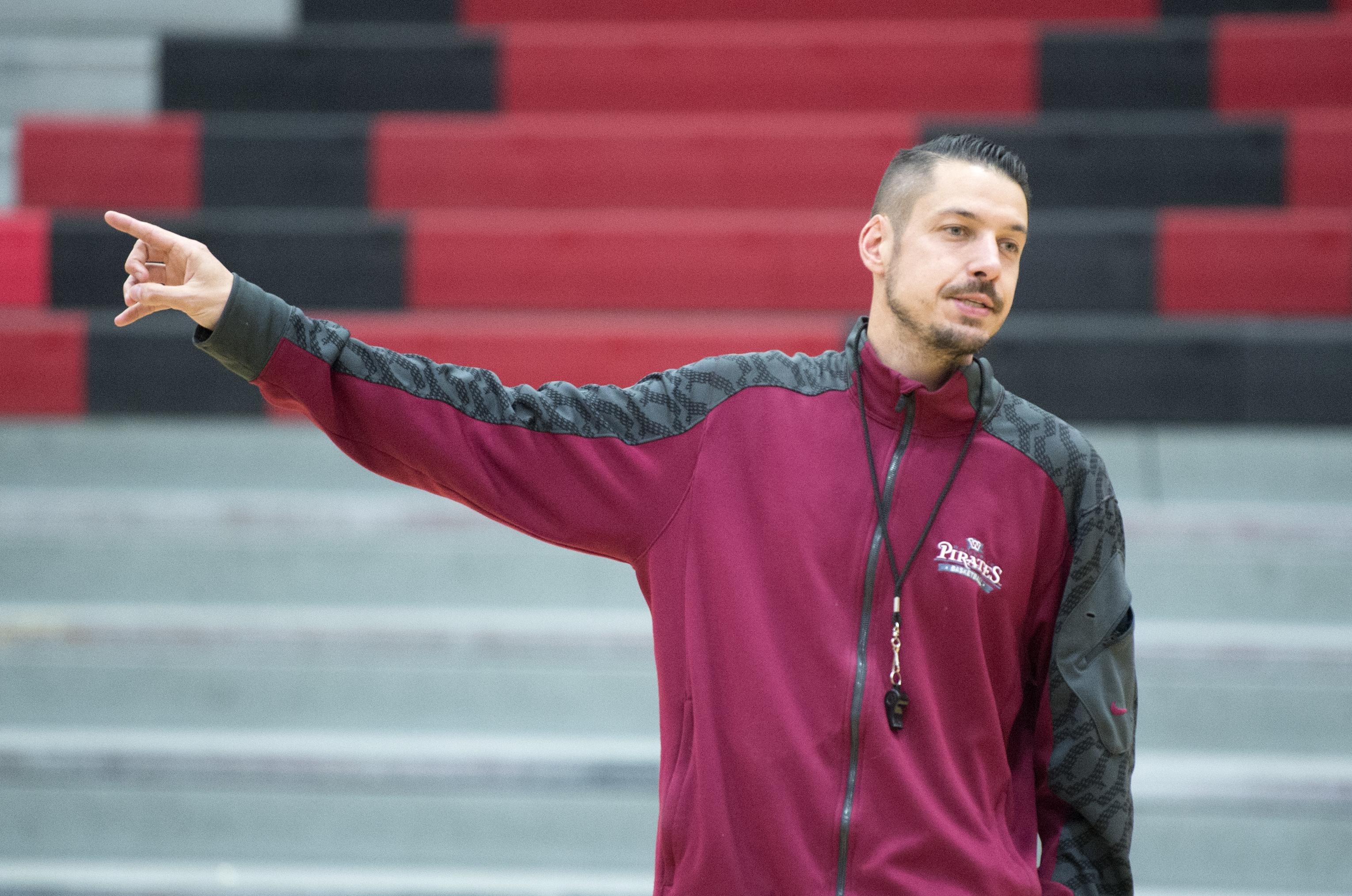 Whitworth: If you follow Pirate coach Matt Logie on Twitter, and I do, you may have noticed he's not too happy with the NCAA's decisions concerning the Division III basketball playoffs. It began after Whitworth was passed over for an at-large berth – one it deserved by the way – and continued this week with the decision to send Whitman, ranked second by the NCAA's metrics, on the road for the next tournament round. It's a drum I've been banging for nearly 20 years, so I understand. But it isn't changing. Most Division III schools would rather see the money spent on balancing budgets instead of leveling the postseason playing field. It will probably happen to the Whits the next time they return to the tournament, something Logie is working on accomplishing right now. Dan Thompson has more on what's brewing at Whitworth in this story.
Preps: We can pass along the all-tournament teams at the 2A through 1B State basketball events.
Mariners: What will the M's roster look like? Well, program sales should be improved.
Seahawks: We could have spent the morning writing about how the Hawks used the franchise tag on pass rusher Frank Clark but it didn't seem all that surprising. They weren't about to let him go.
Sounders: Jordan Morris earned the MLS' weekly award.
•••
• The good news around these parts? It is supposed to be warmer today. It may even be above freezing. And the sun is shining. Not bad for the middle of January. Oh, wait. The bad news? It is supposed to snow overnight. And into tomorrow. But there is this glimmer of hope: For the first time in a long while, the long-term forecast has highs in the 40s predicted. Somewhere out there in the future spring does exist. Until later …
Local journalism is essential.
The journalists of The Spokesman-Review are a part of the community. They live here. They work here. They care. You can help keep local journalism strong right now with your contribution. Thank you.
Subscribe to the sports newsletter
Get the day's top sports headlines and breaking news delivered to your inbox by subscribing here.
---