Sports
A Grip on Sports: For the second time in a little more than two years, Washington State deals with a football-related tragedy as Bryce Beekman dies at 22
Wed., March 25, 2020 A GRIP ON SPORTS • There is way too much sad information right now. Way too much. More was piled on this morning with the news out of Pullman that safety Bryce Beekman died last night.
•••••••
• The details are sketchy at this point, but the news is real. Another Washington State football player has died on campus during the offseason.
No matter the cause, and that still hasn't been released as we write, twice in the past 26 months the Cougar football family has been struck by tragedy.
When quarterback Tyler Hilinski took his life in January, 2018, the city of Pullman and the school seemed in shock for months. And now it is happening again.
Theo Lawson has a story that explains what is known at this moment – he will update it throughout the day – but there are a couple things we know.
– Beekman is from Wisconsin and Louisiana, having attended high school in both locales. His mother Julie and younger brother Reese must have learned this news via a call or text. It's hard to comprehend how much pain that would cause. It's hard enough going through a loss of a loved one when you are nearby. When separated by thousands of miles, even without travel restrictions in place as they are now, the journey involves so many layers of sadness – if it's even possible to make.
– Some Washington State football players are going to have to deal with the loss of a friend and teammate for the second time. That shouldn't happen once for a college student, let alone twice.
Our heart goes out to everyone involved here, from Beekman's family to those in Pullman his life has touched.
•••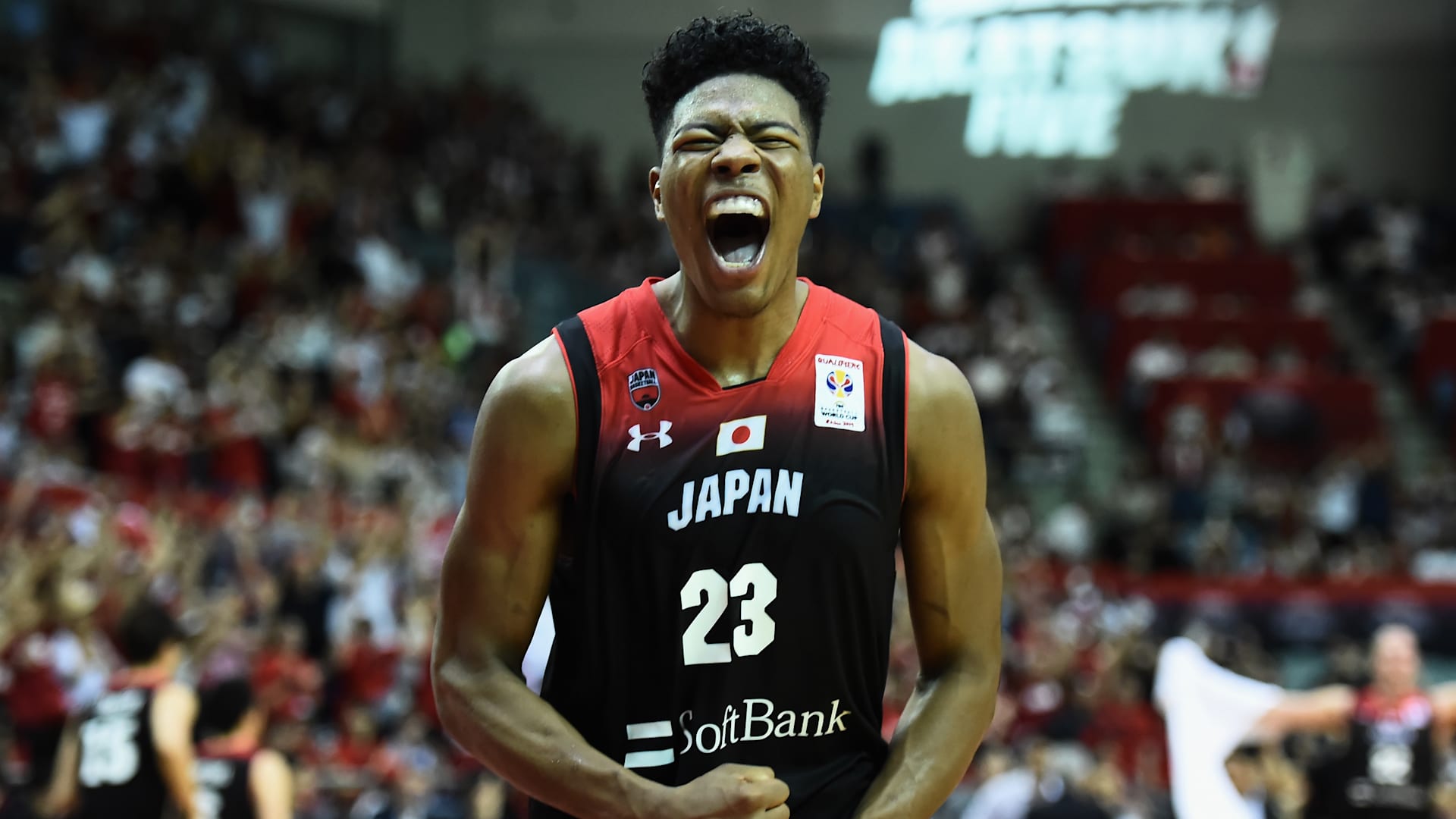 Gonzaga: The postponement of this summer's Olympics is tough on all athletes, but none more so than those from the host country of Japan. Case in point, Rui Hachimura. Jim Meehan has a story on what it could mean for the former Bulldog star, now of the Washington Wizards. … Filip Petrusev made another All-American team. Jim has that story as well. … Mark Few has won the national coach of the year award before. This year, in what may have been his best as a college mentor, went unrewarded in that regard. … Elsewhere in the WCC, Portland has decided to bring coach Terry Porter back for another season. … Santa Clara had a shot at being one of the conference's top team next season. Until Trey Wertz became the Broncos' second starter to enter the transfer portal. … Yoeli Childs is looking to the future post-BYU.
WSU: Football coach Nick Rolovich spoke with the media yesterday, touching on issues revolving around the COVID-19 outbreak. Theo covered the call and had this story as well as a transcript of everything Rolovich spoke about. … Larry Weir's latest Press Box pod contains a conversation with Paul Sorensen on WSU and Eastern football. … Around the Pac-12, football players everywhere, including USC, are doing their best to stay in shape with all the coronavirus restrictions. … They are also doing their best to impress NFL scouts. … A couple of Colorado players are hoping their draft stock at least stays the same. … Washington's Quincy Pondexter had his one shining moment 10 years ago. … Arizona State is losing a reserve basketball player to the transfer portal. … Like everyone, UCLA is dealing with uncertainty. … Looking at the past season's numbers seems to be all the rage. We can offer such items from Oregon State and Colorado.
Golf: Area golf courses in the City and County of Spokane will be closed for a while, due to the statewide shelter in place order. Jim has the particulars in this story.
Seahawks: Whether or not Jadeveon Clowney returns to Seattle, the Hawks are adding pieces. Yesterday, they picked up another starting receiver who can really stretch the field. Now the question is will they actually try to do that more often. … The deal for Quinton Dunbar turns out to be, basically, Nick Vannett for him.
•••
• Yes, we are short today. The Beekman news kind of broke me a bit. We'll get back to normal during the day, hopefully, but as every one of you know, this is not an easy time. Until later …
Subscribe to the sports newsletter
Get the day's top sports headlines and breaking news delivered to your inbox by subscribing here.
---