Marketing > Sponsored
Local stroke survivor urges others to learn signs of stroke
Fri., Oct. 29, 2021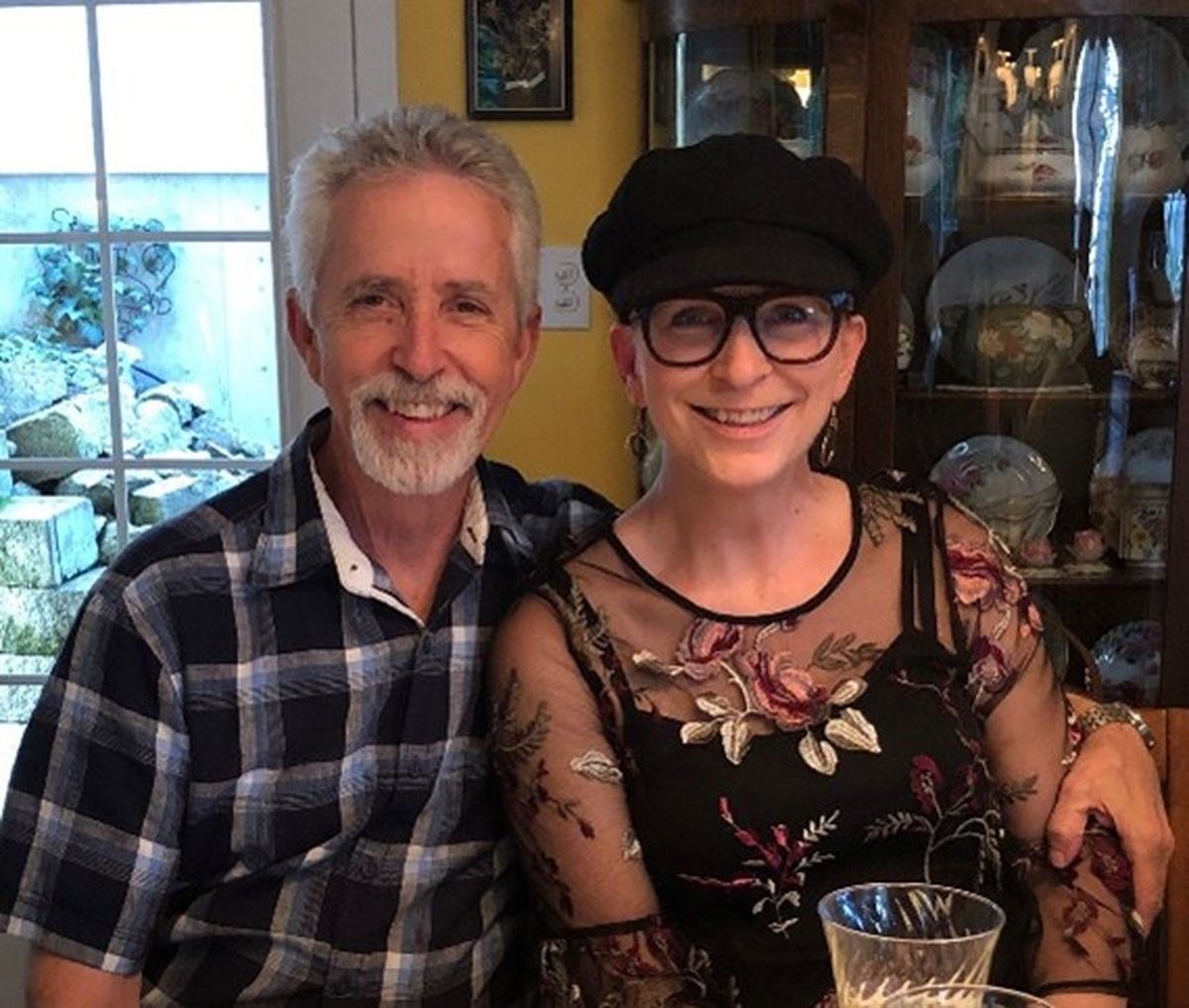 Gary and his wife Rhonda. (Courtesy Genentech)
At the height of the COVID-19 pandemic in March 2020, 65-year-old Spokane resident Gary Mortlock woke up in the middle of the night to use the bathroom and noticed he could not move his right arm.
Gary alerted his wife Rhonda, who recognized Gary was having a stroke and called 911 right away. By the time Gary arrived at MultiCare Deaconess Hospital, he could no longer speak.
Fortunately, Gary was able to receive the medical attention he needed and within a few hours, he started to regain his speech and could use his arm again. Luckily for Gary, his wife knew the signs of stroke and didn't hesitate to call 911.
"I knew right away that Gary was having a stroke and I had to call 911 as quickly as possible," said Rhonda. "When it comes to stroke, time is critical so getting immediate medical attention is extremely important."
When a stroke occurs, time is of the essence, because the earlier the signs and symptoms are recognized, the better chance of recovery. Stroke symptoms can be subtle and hard to recognize, and can come on suddenly, which is why calling 911 – even if you're not sure it's a stroke – can make all the difference.
Every year 800,000 Americans have strokes, and they can happen to anyone, of any age, at any time. Everyone should learn and be able to recognize the BE FAST signs and symptoms of a stroke (Balance, Eyes, Face, Arms, Speech, Time).
"I never thought this could happen to me. Everyone should educate themselves on the signs and symptoms, because a quick decision can make all the difference," said Gary.
A stroke is a brain attack, which occurs when arteries in the brain are blocked or burst, preventing it from getting the necessary blood supply. That can cause brain cells to die, inflicting permanent damage. Depending on which part of the brain is affected, stroke may cause long-term disability, can impair a person's ability to speak, see, or move, and can even result in death.
Learn more about stroke by visiting strokeawareness.com.
"BE FAST" was developed by Intermountain Healthcare, as an adaptation of the FAST model implemented by the American Stroke Association. Reproduced with permission from Intermountain Healthcare. © 2011 Intermountain Healthcare. All rights reserved.
Local journalism is essential.
Give directly to The Spokesman-Review's Northwest Passages community forums series -- which helps to offset the costs of several reporter and editor positions at the newspaper -- by using the easy options below. Gifts processed in this system are not tax deductible, but are predominately used to help meet the local financial requirements needed to receive national matching-grant funds.
Subscribe now to get breaking news alerts in your email inbox
Get breaking news delivered to your inbox as it happens.
---