Sat., June 16, 2018
Cult Following for vintage GMC Motorhomes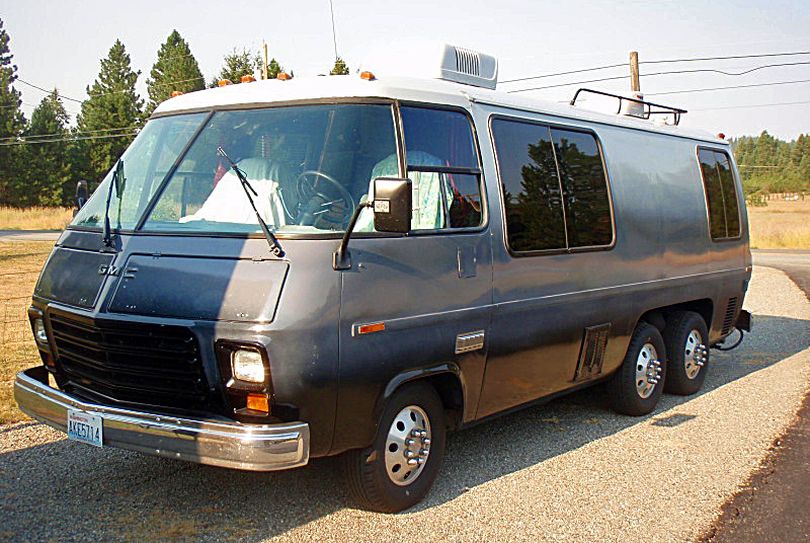 In our first print column for The Spokesman-Review on June 16, we asked the question, "How did you decide on an RV purchase?" Reader Gerry Snow of Spokane responded, describing his vintage 1977 GMC Motorhome as "very advanced for their time and very cool."
We can dig it.
The GMC Motorhomes have front-wheel drive and air suspension, and have drawn a cult following, Snow says. He bought the vehicle six years ago and has gotten to know many other GMC Motorhome owners since then.
The vehicles have "strong club support and good parts availability," Snow says. "People involved are great, and we have made very good friends."
Snow is in the midst of a "transmission transplant" on his ride.
"We hope to get it back on the road again by mid-summer for trips and adventures, and maybe this year a little winter camping," he said.
---
---