Sports
Grip on Sports: The M's were missing in action, and on TV, last night, losing 7-1 to Twins
Sat., May 18, 2019 A GRIP ON SPORTS • There's a lot going on today. Let's get right to it.
••••••••••
• First off, no I didn't go to the M's game yesterday, even though a friend offered a ride. The honest truth? I'm not feeling well, and neither is the woman related to me by marriage. That and I forgot a jacket – and long pants. It wasn't all that warm around these parts yesterday.
Funny thing, though. When that decision was made, I prepared for a nice evening in the hotel room watching the game on TV.
Bad plan.
The place I'm staying doesn't have Root on its channel lineup. Heck, I know it is expensive for businesses, but a hotel in the Seattle metro area without the M's game on? Not a good look. Not for the hotel and not for the M's.
• I didn't get to watch golf yesterday either, but between my memories of Bethpage Black and the description of the action on Sirius, I felt I was watching Tiger Woods missing fairway after fairway live.
Honestly, even though I don't root for Tiger (it's a generation thing; I don't want him to catch the greatest golfer I grew up admiring, Jack Nicklaus, in major titles), I always like him to play well these days. When he is in contention, golf gets more attention. And that's good.
The converse is true too. No matter how well Brooks Koepka – and he's playing incredibly well – or Rory McIlroy or that Jordan Spieth guy plays. Tiger is a different animal, so to speak. He's also not going to be prowling the back nine this weekend.
• The Preakness is today. Huh?
Ya, horse racing is in a sad state. Not only is the Kentucky Derby winner not competing, neither is the horse that won the race before being disqualified. And, the day before one of its three biggest races, the sport had to deal with death again, not only in Baltimore but also another one at Santa Anita in Southern California.
The sport of kings is dealing with a royal problem. And it better figure it out before legislative action begins to strangle the sport.
• As we drove through a downpour yesterday morning, I wondered how well the prep playoffs would fare in our absence.
Not well, it seems.
Spring sports are always at the mercy of the weather. Baseball, softball, tennis, golf, track and field, they all have to, to some degree, deal with postponements due to adverse conditions.
It's tough to throw a baseball when it's wet. Or plant for the high jump. Or swing a club.
During the season, with all the open weeks ahead, such things aren't crucial. But as we get down to the final couple weekends, scheduling tightens. And alternatives are few. Let's hope it's nice enough everywhere in the Northwest today to get the games in.
•••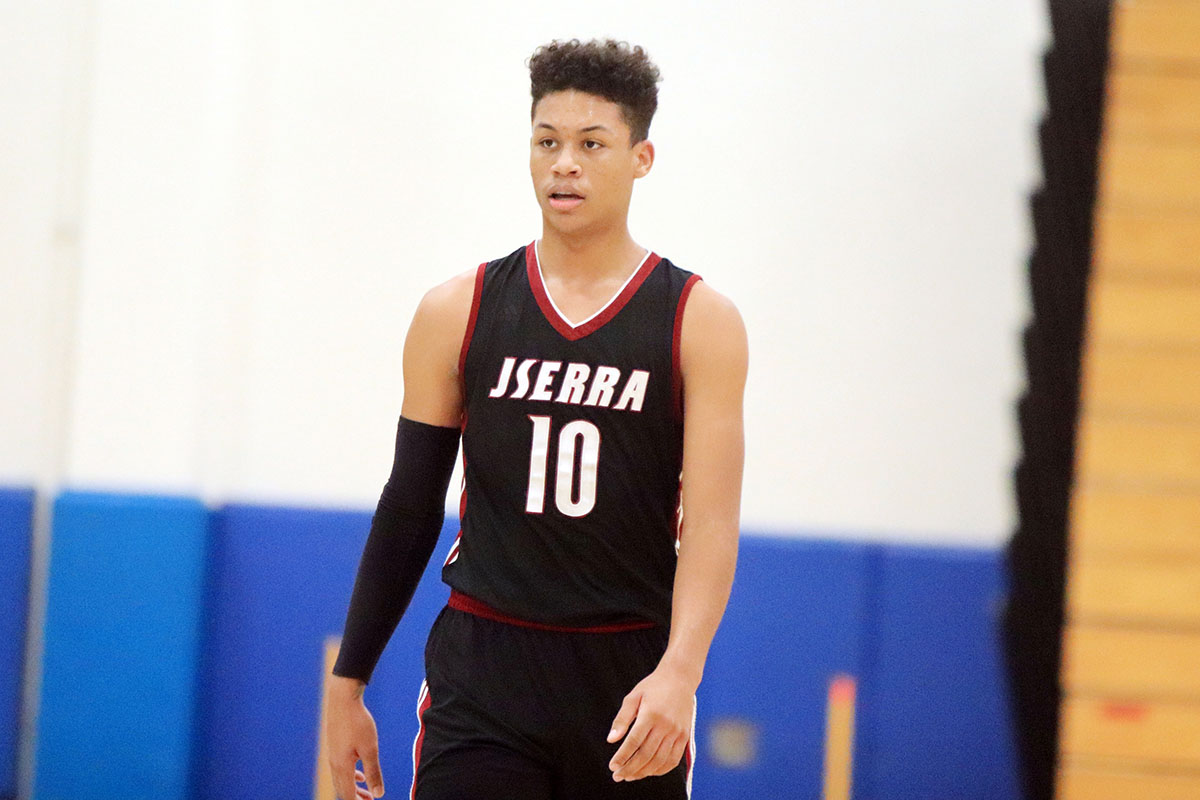 WSU: The Cougars and Kyle Smith seem to have added another recruit. And this one has a famous name. Theo Lawson has this story on reports D.J. Rodman is headed to Pullman. … The baseball team lost to Utah again, and saw its conference mark fall to 2-23-1. … Elsewhere in the Pac-12, the CEOs meet Monday and basketball scheduling will be on the agenda. … A former Oregon football player made a saving play yesterday, and it had nothing to do with sports. … There is a new attitude around UCLA basketball these days. … Washington is looking forward to the attitude one basketball recruit will bring.
Gonzaga: Brandon Clarke has a handful of NBA workouts lined up. Zack Norvell Jr. had a good day at the combine yesterday. And another graduate transfer visits in a few days. Jim Meehan has all that in this notebook. … If you know Dan Dickau, then you know he is a Portland Trail Blazer fan. Ryan Collingwood delves into that and more in this story. … Dickau also talked with Larry Weir for the latest Press Box pod. … The baseball team won at Loyola Marymount.
Shadow: The Shadow women are back. After taking a year off, the organization has moved up a level of competition. Justin Reed explains in this story.
Preps: Speaking of the high school postseason, Dave Nichols has previews concerning baseball and tennis. … We also have a roundup of yesterday's Idaho baseball action.
Mariners: It doesn't seem as if I missed much last night. The Twins rocked Marco Gonzales and won 7-1. … The M's rebuilt their bullpen again. We might have something to say about that in our Out of Right Field column, which we will write this afternoon from somewhere, figuratively, closer to the batter's box. … Nelson Cruz is back in town, though he's on the Twins' injured list.
Sounders: Seattle is a bit worn down. Still, the Sounders face Philadelphia today.
•••
• I'm interested in finding out the ratings this weekend for sporting events. My guess is the Warriors/Blazers game will have the highest, but I'm not sure. It's obvious the Preakness will struggle. And golf? Without Tiger, it won't do as well. Until later …
Subscribe to the sports newsletter
Get the day's top sports headlines and breaking news delivered to your inbox by subscribing here.
---