Mon., Sept. 26, 2011
The bunny man sends his best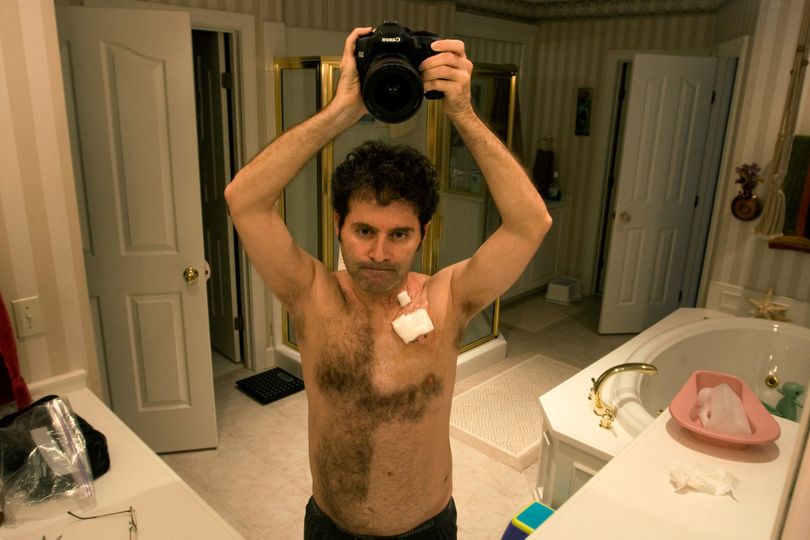 John Kaplan, the subject of my Sunday story, took a photo early in his career in Spokane (around 1982 or 1983) of a man in a bunny costume (selling doughnuts on Easter Sunday). During his break, the man removed the bunny head and smoked a cigarette and that's the photo John captured so beautifully.
The "bunny man" saw my story Sunday and called to see if I could get a message to John to wish him well during his cancer journey and the documentary he made about it.
The bunny man's name is Jacke Zarko. He's now 56. He recently retired from the baker's union, after a 30-plus year as a baker in Spokane establishments and grocery stores.
He said he remembers the day distinctly, and how hard John worked to get the photo and he also rememberd John quoting him saying: "Being an Easter bunny is enough to drive you batty."
John never forgot the bunny man, and vice versa.
The phone call reminded me that we never know in life whose lives we'll touch in memorable ways, even if it's only for a few hours. It would be a great way to go through life, acting as if every encounter was significant in another person's life.
Would it make us all kinder? Or less inclined to interact with others?
(Photo courtesy of John Kaplan)
---
---