Alaska Airlines buys competitor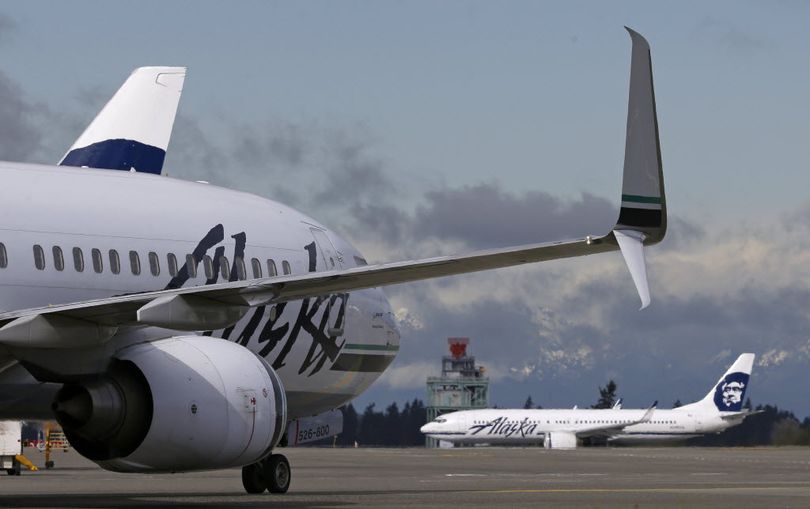 Alaska Air Group, parent company of Seattle-based Alaska Airlines, agreed Sunday to purchase San Francisco-based carrier Virgin America for approximately $2.6 billion. If the deal survives regulatory scrutiny, it will make Alaska Airlines a much bigger player, adding Virgin America's 60 Airbus A320 jets to Alaska's mainline fleet of 147 Boeing 737s. Alaska would leapfrog JetBlue, which it beat in the bidding for Virgin America, to become the fifth-largest U.S. airline, after American, Delta, United and Southwest/Seattle Times. More here.
Question: Do you think this will be a good deal for air passengers?
---
---