Wed., Feb. 10, 2010
DNA on fake beard nabs robbery suspect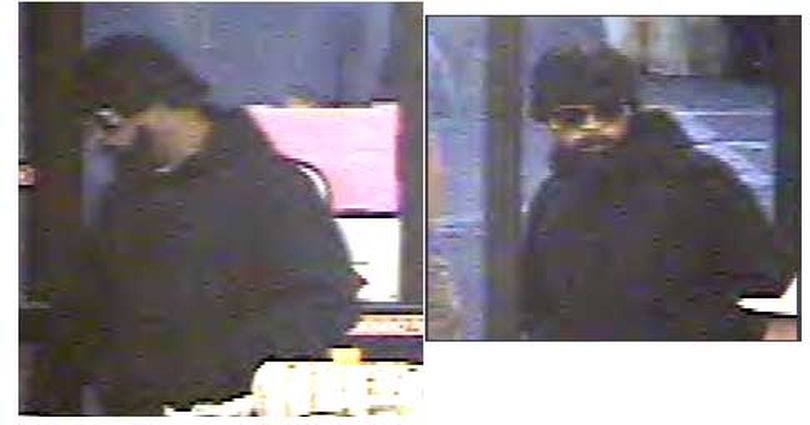 A seven-month-old robbery may be solved thanks to DNA from a fake beard worn by the culprit.
Donald R. Wright, 35, was arrested today in connection with the June 23 robbery at the Grocery Outlet at 7810 N. Division after the state crime lab matched his DNA to DNA found on the beard.
Wright is accused of robbing the store while wearing the wig and beard. He ran from the store and through a nearby backyard before telling the homeowner that he needed a ride because he was being chased, according to a search warrant filed today in Spokane County District Court.
When the homeowner returned to the area, he learned of the robbery and told police he may have inadvertently driven the culprit from the scene, according to the search warrant.

Police found the wig and beard in the man's backyard. The Washington State Crime Lab reported a match with Wright on Jan. 29. His DNA was on file because of a previous felony conviction. The robber's getaway driver picked out Wright's mug shot in a line up, according to the search warrant.
Detectives used the search warrant to obtain a new DNA sample from Wright today. He's in Spokane County Jail and is excepted to appear in court tomorrow on a second-degree robbery charge.
Police have said the Grocery Outlet robbery may be connected to a robbery at the Cash Store at 5920 N. Division, but Wright is accused of only the Grocery Outlet incident right now.
---
---