Fri., Aug. 19, 2011
Bad Hair Bandit suspect was school nurse
A former prison nurse suspected of robbing at least 20 banks in four states also worked as a school nurse in Western Washington during the crime spree.
S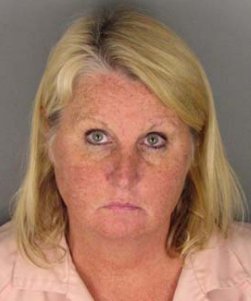 uspected "Bad Hair Bandit" Cynthia Lynn Van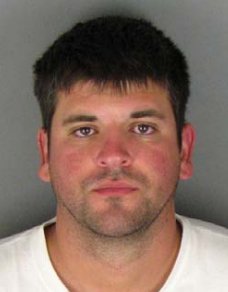 Holland's bail was increased to $500,000 when she appeared in court in Placer County on Thursday, where she's been custody since her arrest Monday on suspicion of bank robbery.
The New York Times reports that Van Holland, 47, had a cat and litter box in her Chrysler Sebring when she and her husband, 26-year-old felon Christopher S. Alonzo, were stopped on a freeway outside Auburn, Calif., northeast of Sacramento.
Van Holland worked as a nurse for the Bethel School District in Spanaway, Wash., from September 2010 to March of this year, during which she allegedly robbed 10 banks in Western Washington.
She moved from school to school and as a contracted LPN with Soliant Health, said Krista Carlson, spokeswoman for the Bethel School District. The nurses typically help students with preexisting medical conditions, Carlson said.
Soliant conducted a background check, and "we also did several reference checks on her and found no flags and no priors," Carlson said.
Van Holland is a longtime license practical nurse in Idaho who met Alonzo while working in the state prison system.
She worked part-time at the Kootenai County Jail from April until just last week. The FBI believes she robbed at least eight banks during that time, including one in Spokane on May 9.
The 20-robbery spree began in Tacoma in December, but investigators suspect Van Holland may be the same wigged woman who robbed two banks in Spokane last summer.
---
---