Wed., March 2, 2011
Wanted: Man accused of helping escapee
A Spokane man who police say allowed to jail escapee at his home is wanted by Crime Stoppers.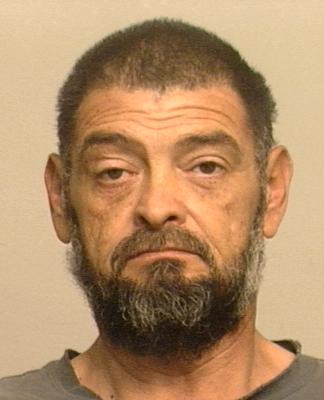 Arthur Garcia, 51, (right) is charged with possession of a stolen motor vehicle for a 1990 Jeep Cherokee discovered on his property on Nov. 29.
Jason W. Breedlove, 38, (below) told police of the stolen Jeep while an inmate at the Spokane County Jail, according to court documents.
Two days later, he was allowed to clean up snow with a work crew despite a recent recommendatipn that he placed in a more secure facility because of a felony warrant in Kootenai County.
Breedlove walked away from the clean up crew on Dec. 1.
Anonymous tips led police to Garcia's home at 918 E. 10th Ave., where they say Garcia had earlier agreed to call 911 if Breedlove showed up.
Breedlove was in the backyard when officers arrived on Dec. 9. He was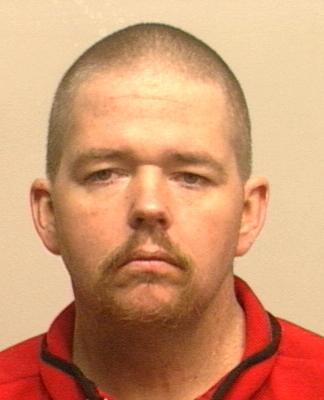 sentenced to three months in jail last month for the escape and is in custody in Kootenai County on 21 charges, including four counts of grand theft, four cunts of burglary and five counts of pharmacy violation/drug delivery.
Garcia, who's criminal history includes a single drug possession conviction, was arrested for misdemeanor rendering criminal assistance.
Garcia was charged with possession of a stolen motor vehicle last month. A $10,000 warrant was issued Feb. 16 after he failed to show up for an arraignment.
Anyone with information on his current location is asked to call Crime Stoppers at 1-800-222-TIPS or submit tips online
---
---