Tue., May 17, 2011
1987 Weflen cold case gets fresh look
John Polos, left, and Jake Hockett, both with search and rescue experience, are taking a fresh look at the cold case of missing person Julie Weflen.
A former co-worker of a Deer Park woman who disappeared in 1987 is hoping to bring fresh attention to one of the region's most publicized cold cases.
John Polos met Julie Weflen when she attended training for U.S. Bonneville Power Administration in the Vancouver, Wash., area, where Polos worked as an engineer.
Polos, a former reserve deputy, is a volunteer search-and-rescue technician for the Clark County Sheriff's Office, and he has experience investigating cold cases. He's hopeful his training will help rekindle an investigation he feels is in need of a fresh look.
"I knew I wasn't going to come up here and trip over a body and solve the case in one day," Polos said Monday. "What we need to somehow do is get the Spokane County Sheriff's Office to put this case back on the front burner."
Read the rest of my story here.
An in-depth story on the Weflen case from 2007 is available here.
A video from 20007 is posted above.
Weflen was one of three women who went missing across the Inland Northwest in 1986 and 1987. Investigator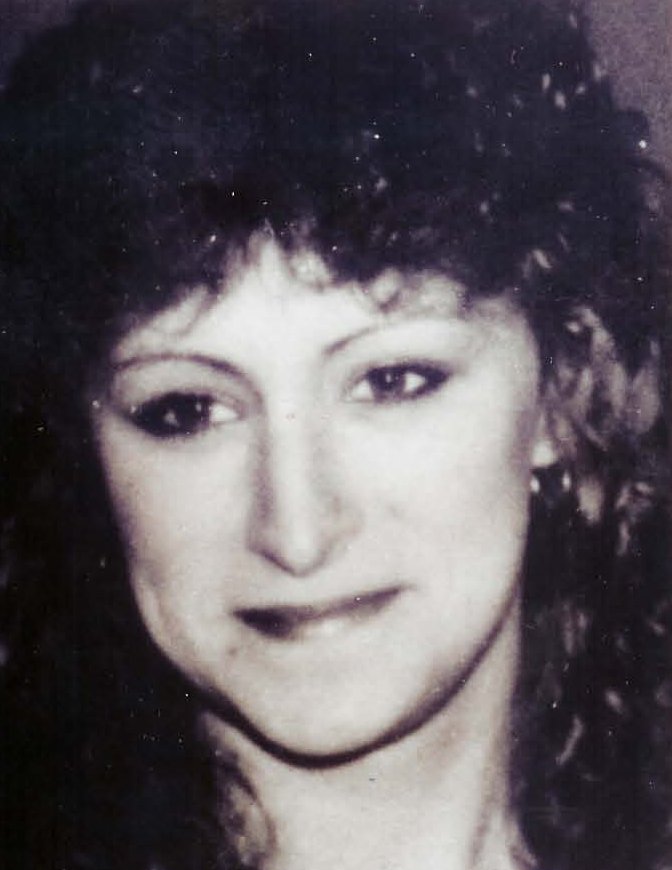 s don't know whether the disappearances of Weflen, Sally Anne Stone and Debora Jean Swanson are related.
Crime Stoppers offered a reward for information on Stone and Swanson Monday, which was the 25th anniversary of Stone's disappearance in Coeur d'Alene.
Stone, 21, (left) was an exotic dancer at Kontiki Bar at Stateline but was off work because of an injury when she was last seen at her physical therapist's office in Coeur d'Alene on May 16, 1986.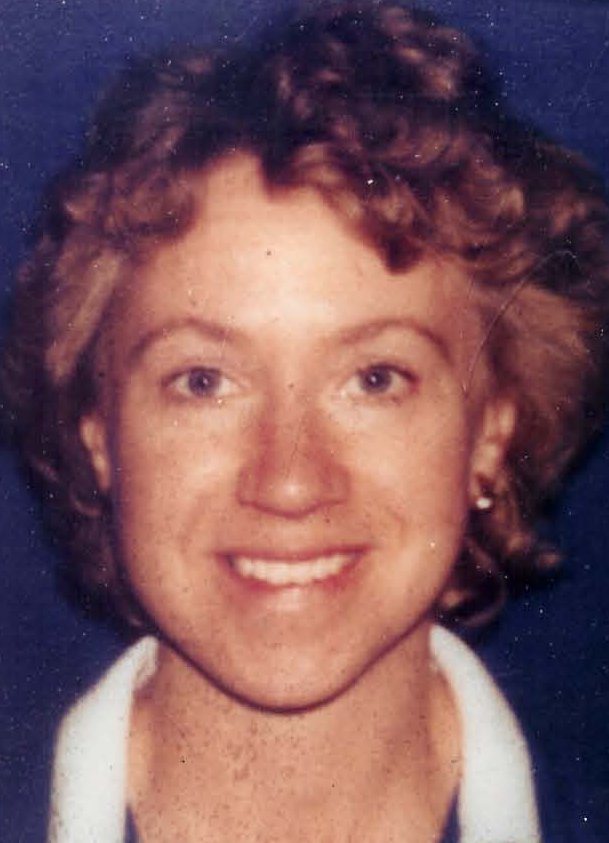 Swanson's car was found in the Third Street parking lot on March 29, 1986, undisturbed with her purse, wallet and identification inside, as well as flower bulbs she bought that day for her garden.
The 31-year-old Sorensen Elementary School teacher (pictured right) was last seen walking onto Tubbs Hill at 4:40 p.m.
Read the rest of my story here.
An in-depth story on the Swanson case from 2006 is available here.
---
---