News > Voices
Amanda Hartly named semifinalist for scholarship
Thu., Jan. 20, 2005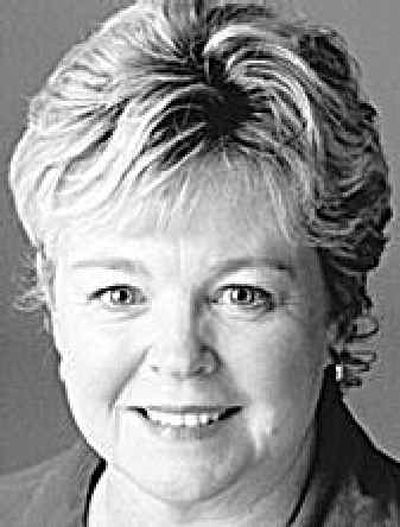 Amanda Hartly, a senior at Gonzaga Prep, has been selected from more than 1,000 applicants nationwide as a semifinalist for the 2004-2005 Coca-Cola Scholars Program.
Hartley is among 2,600 seniors in the running for $1.8 million in college scholarships that the Coca-Cola Scholars Foundation will award this spring. Students are selected to advance to this phase based on academic excellence, leadership and achievement demonstrated in school and community activities.
As a semifinalist, students must submit additional information that will be reviewed in February by a committee of 30 educators from high schools and universities throughout the United States.
If advanced, Hartly will be among 250 finalists who will travel to Atlanta April 14-17 to attend the Coca-Cola Scholars Weekend. During their visit they will attend a final interview process that will determine whether they are designated as either a National or Regional Scholar.
The 50 National Scholars will each receive a $20,000 scholarship award, while the 200 Regional Scholars will receive a $4,000 scholarship.
Cheney teens selected for choir
Jessi Labish and Ryan Murray from Cheney High School have been selected from more than 3,600 students auditioning from Washington, Alaska, Idaho, Oregon, Montana and Wyoming for the 2005 All Northwest Mixed Choir.
The choir will perform Feb. 20 at the Washington Convention Center in Bellevue, Wash.
Local journalism is essential.
Give directly to The Spokesman-Review's Northwest Passages community forums series -- which helps to offset the costs of several reporter and editor positions at the newspaper -- by using the easy options below. Gifts processed in this system are not tax deductible, but are predominately used to help meet the local financial requirements needed to receive national matching-grant funds.
Subscribe now to get breaking news alerts in your email inbox
Get breaking news delivered to your inbox as it happens.
---