News > Idaho
Suspects sought in carjacking
Mon., Jan. 24, 2005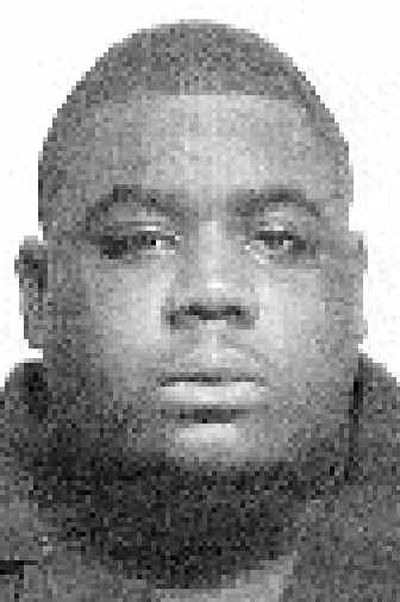 Sheriff's deputies on both sides of the Washington-Idaho border Sunday night were searching for two suspects in a carjacking and apparent abduction at Spokane International Airport.
The wife of the 51-year-old victim told the Spokane County Sheriff's Office about 6:40 p.m. Sunday that her husband had called her on his cell phone, saying he'd been carjacked by two teenagers at the airport, sheriff's spokesman Cpl. Dave Reagan said in a news release Sunday.
The man said he had dropped a friend off for a flight and left his car running while he went inside the terminal. As he drove away, two suspects surfaced inside the car and ordered him to drive them to Montana, deputies said. One of the teens said he was armed with a gun, deputies said.
About 7 p.m., the man called police in Kootenai County, saying the suspects had run from his car while they were parked at Q'emiln Park near the Post Falls dam.
The man told officers he had thrown the keys from his 1996 Mercedes to thwart the suspects' demand he take them to Montana. The suspects struck the victim, then ran off.
The victim called police from a church.
The victim told officers his assailants were white males in their middle teens. The suspect who said he had the gun was about 5 feet, 9 inches tall with dark hair and a big nose. He was wearing a stocking cap, blue jeans and a dark sweat shirt.
The second suspect was about 5-foot-8 and wore a stocking cap, and a reddish sweat shirt with the sleeves removed, over a long-underwear top. He also wore dark pants.
A Kootenai County Sheriff's Office K-9 team was attempting to track the suspects late Sunday.
Local journalism is essential.
Give directly to The Spokesman-Review's Northwest Passages community forums series -- which helps to offset the costs of several reporter and editor positions at the newspaper -- by using the easy options below. Gifts processed in this system are not tax deductible, but are predominately used to help meet the local financial requirements needed to receive national matching-grant funds.
Subscribe now to get breaking news alerts in your email inbox
Get breaking news delivered to your inbox as it happens.
---