Obituary: Higgins, Mary (Driscoll)
Age 83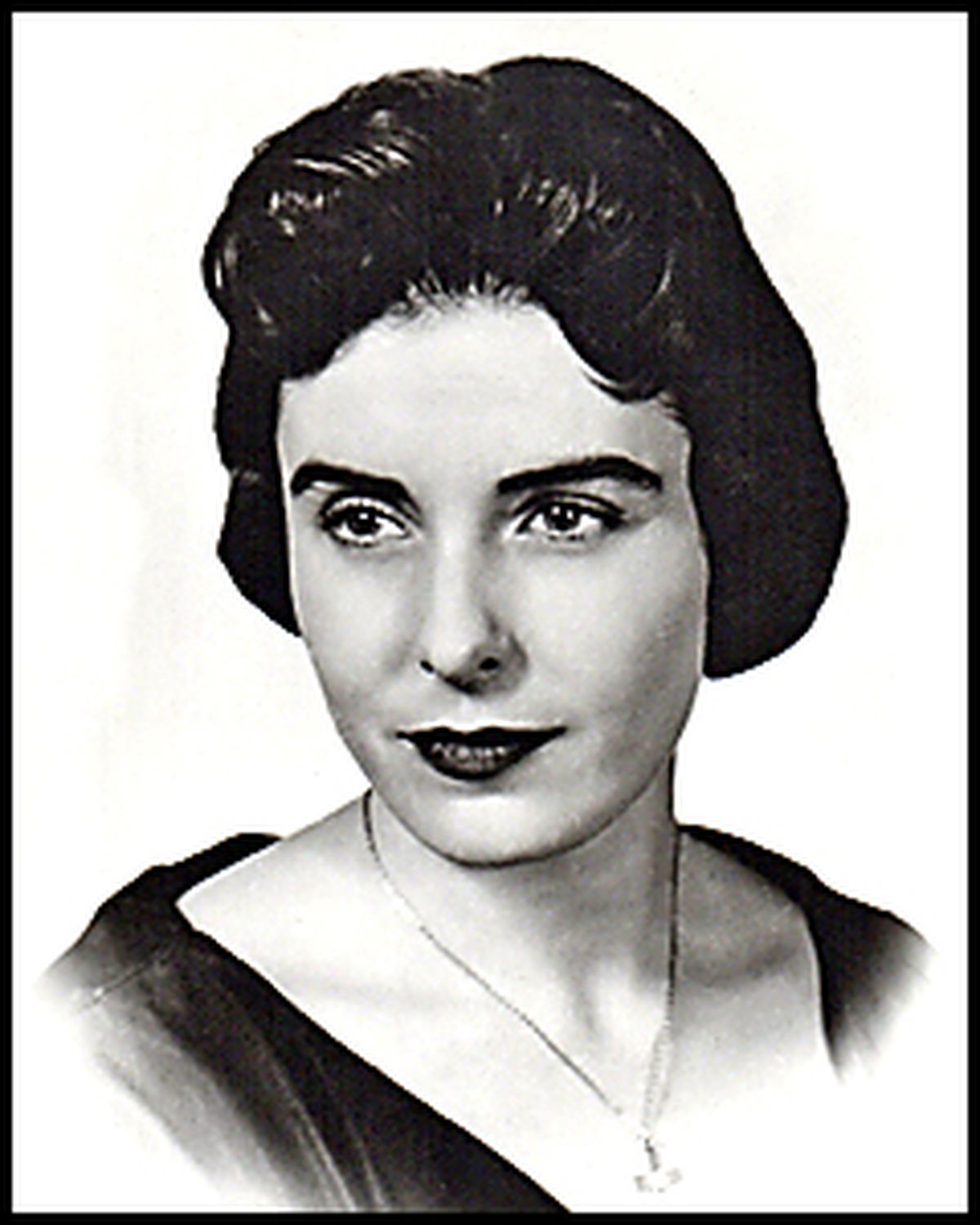 HIGGINS, Mary (Driscoll) June 19, 1930 - January 12, 2014 Mary (Driscoll) Higgins died peacefully of complications from a stroke on January 12, 2014, surrounded by her loving family.
Mary was born to Patricia (Geraghty) Driscoll and John F. Driscoll on June 19, 1930 in Boise, Idaho.
She lost her mother at the young age of 11 and then spent many years living in several different states because her father operated drug stores that required he move the family.
Mary chose Nursing as her career, and while attending the Sacred Heart School of Nursing she met Dr. (Dennis) Curran Higgins, who became her friend, love, and companion in a marriage that lasted 59 years.
Mary helped support their growing family as a surgical nurse while Curran finished his training at Mayo Clinic in Rochester, MN.
In 1958, they moved back to Spokane with their four children and over the years, the family grew to a total of six children.
Now a stay-at-home mom, Mary joined the Junior League of Spokane and served as treasurer for several years.
Later, she became a psychiatric nurse at Eastern State Hospital, which served as the catalyst for her passion and dedication to the mentally ill.
Known for years as "the advocate for Spokane's mentally ill", Mary became the director of the Spokane Mental Health Center in 1971, where she evolved the Center into being the largest in the state of Washington over the next 24 years.
She exemplified tireless commitment and leadership through her ability to problem solve, think critically and creatively, and bring the right people together to find the right solutions.
During this time, a tragic automobile accident took the life of her newly wed, 24-year-old daughter Michelle.
One way Mary dealt with this loss was to create the Michelle Higgins Memorial Fund to benefit the Community Mental Health Center.
Mary received many honorable awards for her years of service from the City of Spokane, among them being the YWCA Outstanding Woman of the Year, the Sister Peter Claver Award, the Catholic Bishop's Medal, and an honorary Doctorate from Gonzaga University.
Mary was well known for her professional accomplishments, but better known for her self-effacing humor and great love for her family and friends.
She was a master at having a hearty political discussion, loved a movie that moved her heart, a good meal, and an evening at home watching the Zags.
In addition to her parents, Mary was preceded in death by her husband Curran; daughter Michelle; her great-grandson Mason Scott Housam; and her brother Dr. John F. Driscoll.
She is survived by children Maureen Higgins and life partner Dick Schermerhorn of Sacramento, CA; Yvonne (Higgins) Leach and life partner Ed Turner of Snohomish WA; Curran Higgins Jr and his wife Mona of Spokane; Tim Higgins and Kim Holbert of Spokane; and Dan Higgins and his wife Terri of Spokane.
She also is survived by brother Dr. Tom Driscoll and his wife Karen; sister Anne (Driscoll) Carr and husband Bill; and sister-in-law Megan Mulvany, all of Spokane, WA.
Mary loved her grandchildren, Heather and husband Ben, Leah, Marissa, Curran Caleb, Rochelle, Danny Jr and wife Shalise, Dennis, Michelle, Shaudee, Cora, Catherine and Maureen, and her six great-grandchildren Brooke, Lexie, Preston, Isabella, Porter, and Nolan.
Come celebrate Mary's life at a Funeral Mass on Saturday, January 18, at 11 a.m. at Sacred Heart Catholic Church, 219 Rockwood Blvd, Spokane, WA 99202.
In lieu of flowers, donations may be made to the Michelle Higgins Memorial Fund, Spokane Mental Health Center, 107 S. Division St., Spokane, WA 99202.
Please sign Mary's online guestbook at www.hennesseyfuneralhomes.com.
---