News > Spokane
High-profile challengers in race for Washington's 4th District state House seat
Thu., July 17, 2014
State Rep. Leonard Christian is an incumbent in the unusual position of facing two primary opponents who have as much or more name recognition as he has.
Christian, who was appointed a state representative early this year to fill a vacancy, is challenged by Diana Wilhite, a former Spokane Valley mayor who has been active in local politics for decades, and Bob McCaslin, who shares the name of his late father who served in the state Senate for more than 30 years.
McCaslin acknowledges that he benefits from having his dad's first and last name (his middle name is different).
"I've been very clear with people," McCaslin said. "I've had people tell me they voted for me more than once and I say no, you voted for my dad."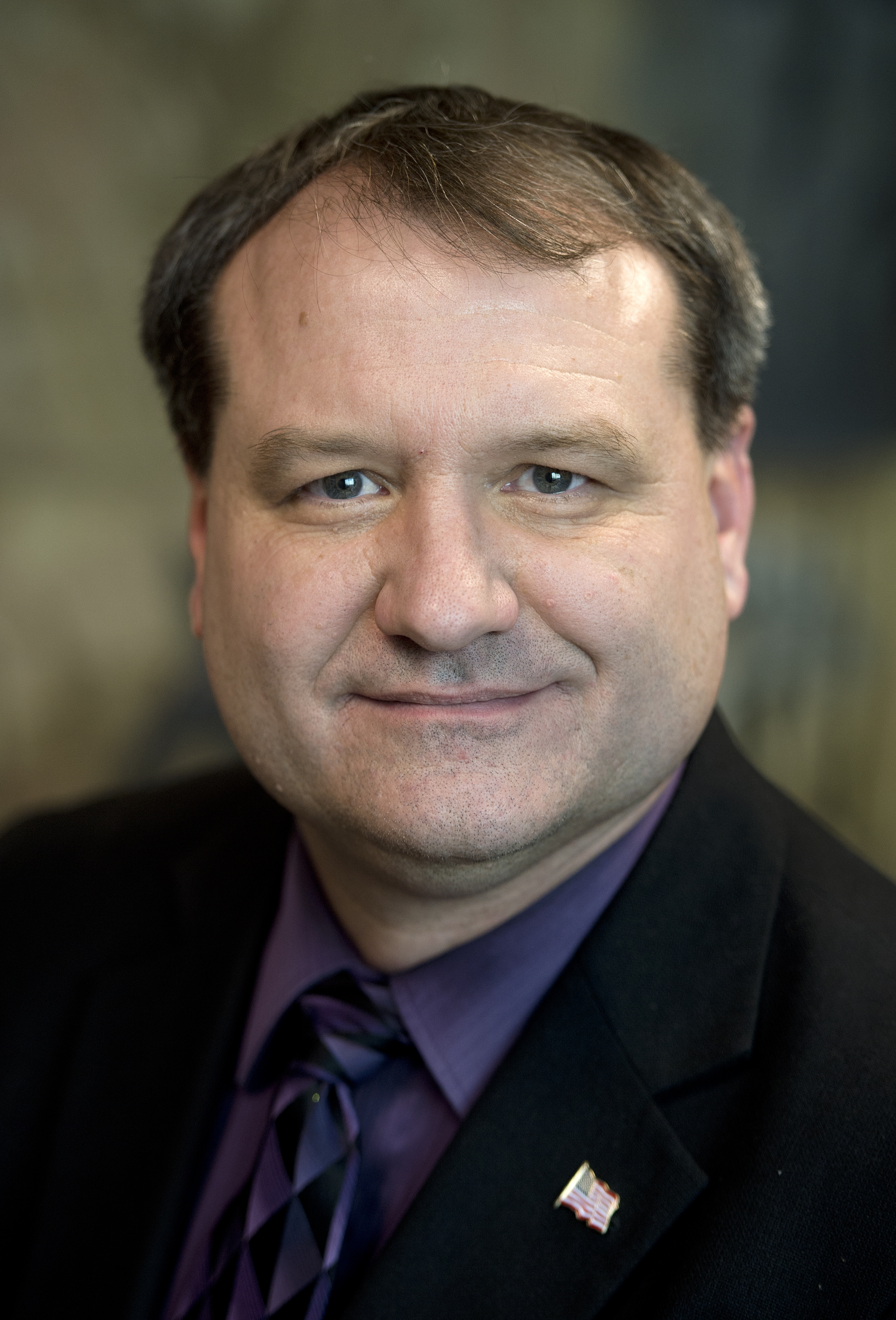 Christian (pictured, left) said his appointment by the Spokane County commissioners to fill the vacancy created when Rep. Larry Crouse retired highlights his qualifications for the job.
"They know I'm willing to stand up, listen to people," he said. "I don't get far right, far left on any of those subjects."
Wilhite is touting her decades of political experience as an asset. McCaslin has only a year serving on the city of Spokane Valley's planning commission on his political resume.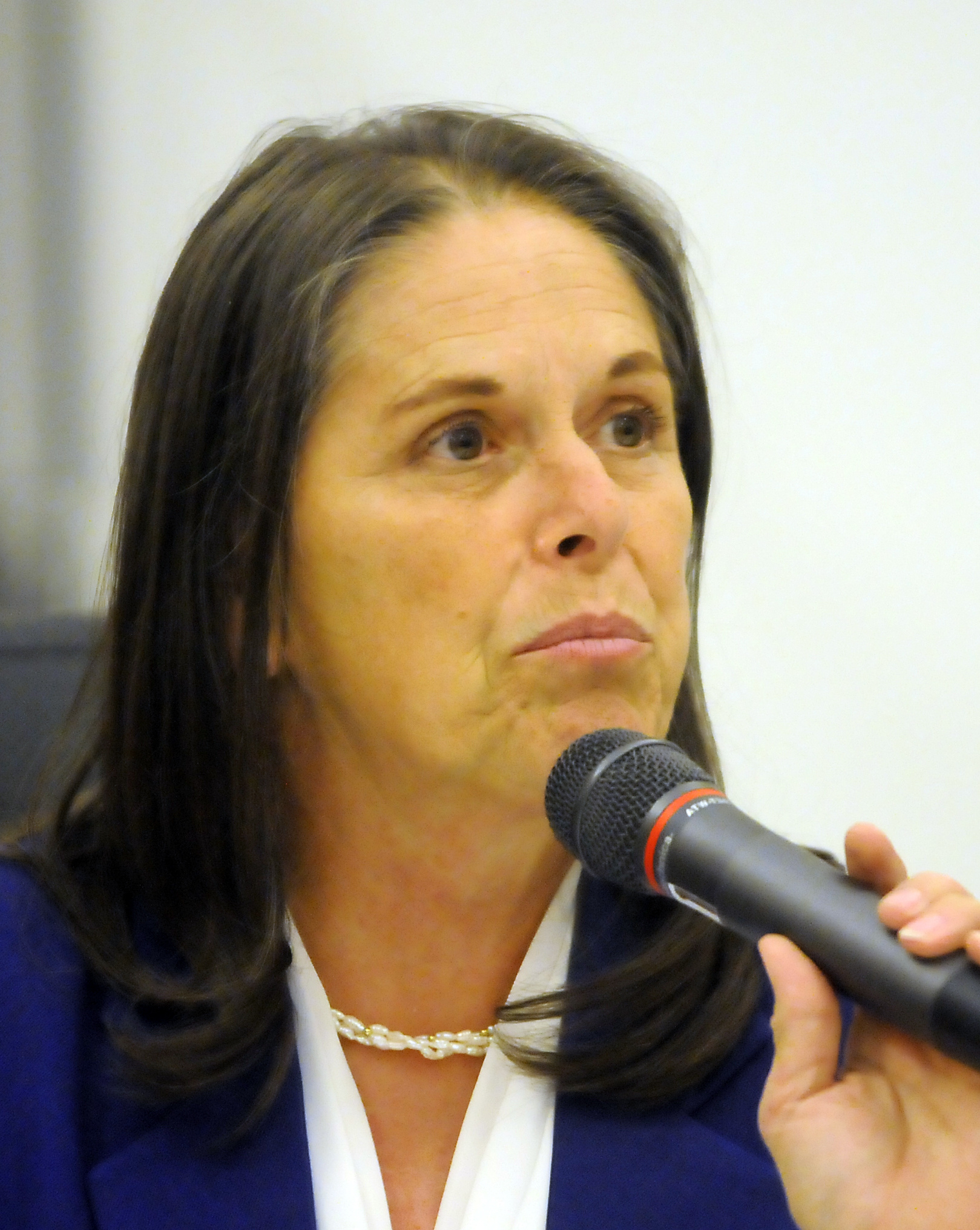 McCaslin believes his inexperience is an asset.
"There are some deep divisions in the Republican Party in Spokane County," he said. "I can tell you I'm the only one that didn't have a part in that."
Wilhite (pictured, left) points to decades serving in local and state boards as well as working on the campaigns of local, state and national candidates, including the late Bob McCaslin, George Nethercutt, George H.W. Bush and George W. Bush. Wilhite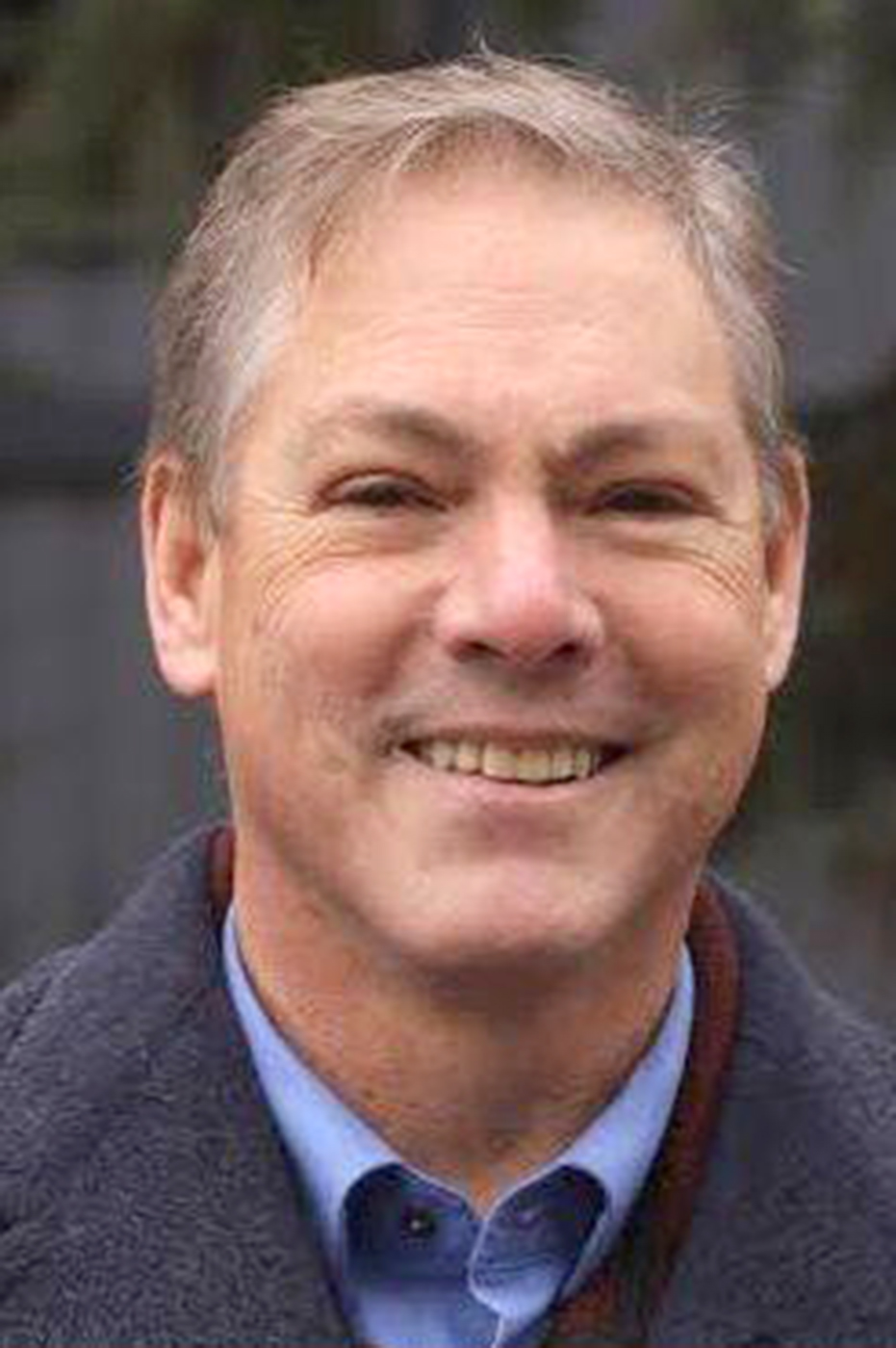 said her lengthy experience means she has a good working relationship with legislators on both sides of the aisle, an asset since Democrats currently dominate state government.
"If we're going to get anything passed, we're going to have to figure out a way to get our message across," she said.
Wilhite said it's not awkward to run against McCaslin (pictured, left) even though she was his father's campaign manager the first time he ran for election more than 30 years ago.
"I was kind of surprised when he decided to get into politics," she said. "He was never involved in his father's campaigns or any other campaign."
The struggle for donations and endorsements by the three Republicans has led to unusual alliances. The largest financial supporter of McCaslin, a kindergarten teacher with the Central Valley School District, is retired businessman Duane Alton, who has financed campaigns against numerous school levies and school bonds in Washington and Idaho over the last several years.
"I'm not calling into question anything that's happened in the past," McCaslin said. "The fact that I'm pro-business very much appeals to Duane."
Alton campaigned against Central Valley's last maintenance and operations levy in 2012, which was approved by voters and pays for activities like after-school sports, elementary school music, art programs and high school electives.
"As a teacher in the school district, I did (support the levy)," McCaslin said. "My personal feelings about that levy, I'm not going to comment on."
McCaslin said he supports school levies and bonds and is impressed at how the Central Valley School District has made do with less money than it used to get.
"I know we live in a district where 60 percent of our constituents don't have children in school."
McCaslin also has been endorsed by state Rep. Matt Shea, R-Spokane Valley, who was publicly criticized by McCaslin's father. When McCaslin's father retired from his Senate seat in January 2011 because of ill health, Shea submitted his name for consideration as his replacement. In response, the late McCaslin released a statement saying that "under no circumstances would I support Matthew Shea for any public office."
McCaslin said he met Shea, who holds the 4th District's other House seat, and had a positive experience.
"Matt is very different than the person that is being written about and blogged about negatively," he said. "His voting record speaks for itself."
State Sen. Mike Padden also is endorsing McCaslin.
"I'm honored that they would want me to work with them," McCaslin said.
Shea's support of McCaslin has caught the attention of his fellow candidates. Wilhite said she is well aware of McCaslin's father's negative opinion of Shea – she said she helped him write his statement criticizing Shea.
Christian has a more blunt assessment.
"Matt Shea believes he can control McCaslin a lot easier than he can control me," he said. "I'm kind of an independent thinker. I just can't believe he would be best friends with Matt Shea when his dad was so adamantly against him."
The Spokane County Republican Party has not endorsed any of the three candidates. The group decided last year to change the rules to require a unanimous endorsement vote for any candidate before the primary, Christian said.
"I was actually there to take the vote for it and discussed it," he said. "It was better than what we had been operating under, which was nothing."
Both Christian and Wilhite have statements of support on their websites written by Spokane County Sheriff Ozzie Knezovich. When contacted, Knezovich confirmed he wrote both statements. While Wilhite is qualified, Knezovich said he is officially supporting Christian.
"Leonard is the incumbent and I see no reason to change that," he said. "It's horrible when you have friends running against each other. I like Diana, but Leonard has my endorsement."
The candidates all identify themselves as Republicans, though McCaslin identifies himself as conservative Republican and is a member of the Constitutional Republican's Club. All three candidates say they will not support any gun control legislation. On his website, McCaslin said his stance in favor of the Second Amendment is not about hunting, "it's about the last line of defense against tyranny."
Christian is leading the way in fundraising, though he's gotten a boost from the nearly $7,000 he loaned his campaign in late 2013 and early 2014. Statements filed with the Public Disclosure Commission as of Tuesday afternoon show Christian has raised a little more than $33,000 and spent nearly all of that. His largest campaign contributions come from political action committees and local companies. Donors giving $950 include the Build East PAC (Associated General Contractors), Kent Clausen of KVC Developments, the Washington Oil Marketers Association, the Washington Association of Realtors PAC and the Trucking PAC. Those donating the maximum of $1,900 are Gus Johnson Ford, Piersol Construction and the Washington State Dental PAC.
McCaslin's fundraising efforts have netted just over $21,000, which includes $1,300 from Duane Alton and his company, Swan Lake LLC. Other top donors include $950 from Physicians Insurance, $950 from the Washington Association for Justice and $750 from Duane Alton's wife, Andree Alton. He also has received financial support from several current and former Spokane Valley City Council members.
Wilhite had collected just over $11,000 in campaign donations as of Tuesday. Her top donor is retiree Glen Larson, who gave $900. Those giving $500 include Max Kuney of the Max J. Kuney Company, former Central Valley School District superintendent Mike Pearson, Frank Tombari and CPA William Simer.
The two candidates who win the most votes in the Aug. 5 will face each other in the November election. Ballots are being mailed this week by the Spokane County Election's Office.
Local journalism is essential.
The journalists of The Spokesman-Review are a part of the community. They live here. They work here. They care. You can help keep local journalism strong right now with your contribution. Thank you.
Subscribe to the Coronavirus newsletter
Get the day's latest Coronavirus news delivered to your inbox by subscribing to our newsletter.
---
Subscribe and log in to the Spokesman-Review to read and comment on this story