Sports
A Grip on Sports: There will always be a debate about which player is the greatest of all time, but we can all agree way too many greats are leaving us in 2020
Tue., Oct. 13, 2020 A GRIP ON SPORTS • My entire life I've loved October. My birthday month, sure, but more importantly the month is filled with baseball games that mean everything. It's also filled with heroes and goats, with lifelong reputations built on one pitch, one game or one series. One of those heroes died Monday, joining a long list of baseball's best that will not be with us when this year's World Series ends.
•••••••
• We've recounted the list before. Six Hall of Fame baseball players have died since the year began, three this month alone. The latest, Joe Morgan, was a crucial part of the Big Red Machine that won the World Series twice times in the 1970s. And gave hope to every diminutive player out there.
Morgan, who died at 77, was more than just a great player and one of the best second basemen of all time. He was also a 5-foot-7, 160-pound package of power, speed and precision. His presence among a lineup that included Pete Rose, Johnny Bench, George Foster and Tony Perez gave hope to undersized players everywhere. Including me.
I was 5-2 and 100 pounds starting 10th grade. I needed to see someone like me playing to validate my dreams of being a major league player. Joe Morgan was that guy. I may have despised the team he played for – the Reds were then the Dodgers' archrivals, even more than the immaterial Giants in that period – but I respected his abilities.
And it was those abilities that gave me hope. Maybe my size wouldn't hold me back forever. It didn't. By the time I graduated high school I was 5-10 (or 6-foot as I told the two scouts who asked, one of whom actually laughed out loud) and weighed more than Morgan. And I was a catcher who now wished to be more like Bench than Morgan. After all, I was slow and that darn chicken wing thing Morgan used to do at the plate never helped me hit better. I know. I tried it.
When Morgan was a player he was part of an outstanding lineup. Now, in his passing, he is again. He joins, in order, Al Kaline, Tom Seaver, Lou Brock, Bob Gibson and Whitey Ford in Hall of Fame players to leave us in 2020.
It's too good a lineup to leave in such a short time.
• Speaking of goats, when Blake Treinen entered last night's National League Championship series opener, tied 1-1 in the top of ninth, I made a pronouncement for all to hear. This game was over. The Braves were going to win.
Sure, only Kim heard it, and she really didn't, as she was sound asleep in her chair. But I wanted everyone to know Treinen was as much a sure thing as there is in baseball. He didn't disappoint, leaving a "sinker" in the middle of the plate, giving up a tie-breaking home run to Austin Riley and igniting a four-run Atlanta rally.
The Dodgers spend more money than anyone in baseball. They have a solid bullpen filled with power arms. But the last couple innings, with Treinen and Kenley Jansen struggling, are no longer a given. It may just cost them a title.
• There are other goats in sports these days. We're referring, of course, to the never-ending argument over which player is the best of all time in a sport.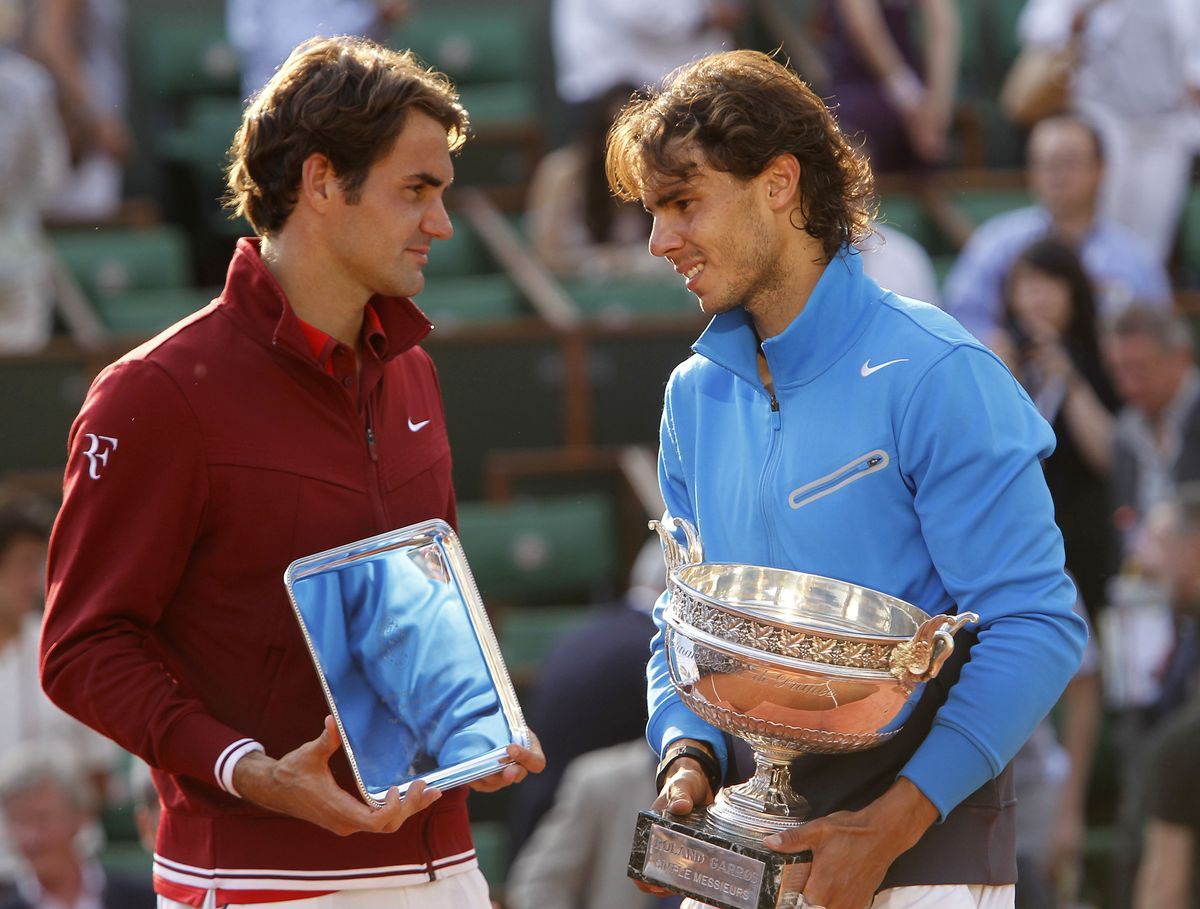 There is one going on right now in tennis, what with Rafael Nadal tying Roger Federer atop the all-time list of major winners with 20. (And a bit younger Novak Djokovic right behind at 17.)
Who is the best ever? Maybe none of them. Maybe it's Rod Laver, who won every major in 1962 – and then didn't have a chance to win another until 1968, when professional players were allowed back in. He won all four in 1969 again. (By the way, he and Don Budge, who won all four in 1938, are the only ones to do it.)
Laver won 11 major titles. In the five-plus years he was ineligible to play, he probably would have won at least 10 more, as he won 10 of 13 he competed in at one point. He dominated his era in a way even Federer admires. And he gave up a chance for more to help bring tennis into the modern world.
Basketball is also, once again, in the "who's the greatest" phase following LeBron James' fourth title – with three different franchises. The gold standard, for most, is Michael Jordan, who won six title with the Bulls.
Seemingly forgotten in the who-is-better argument are such greats as Kareem Abdul-Jabbar, who is not only still the NBA's all-time leading scorer, but won six titles as well; Wilt Chamberlain, who was more dominant in his era than any player ever; and Bill Russell, whose Celtics teams won 11 titles in his career.
Maybe some day present-ism will give way to a level-headed discussion of the relative merits of each players' career, but we doubt it. After all, such discussions are not supposed to be level headed. They are destined to always play out through the lenses of one's own experiences. The greatest player you ever saw has to be the greatest ever. And is. For you.
For me? That's a different story. For a different day.
•••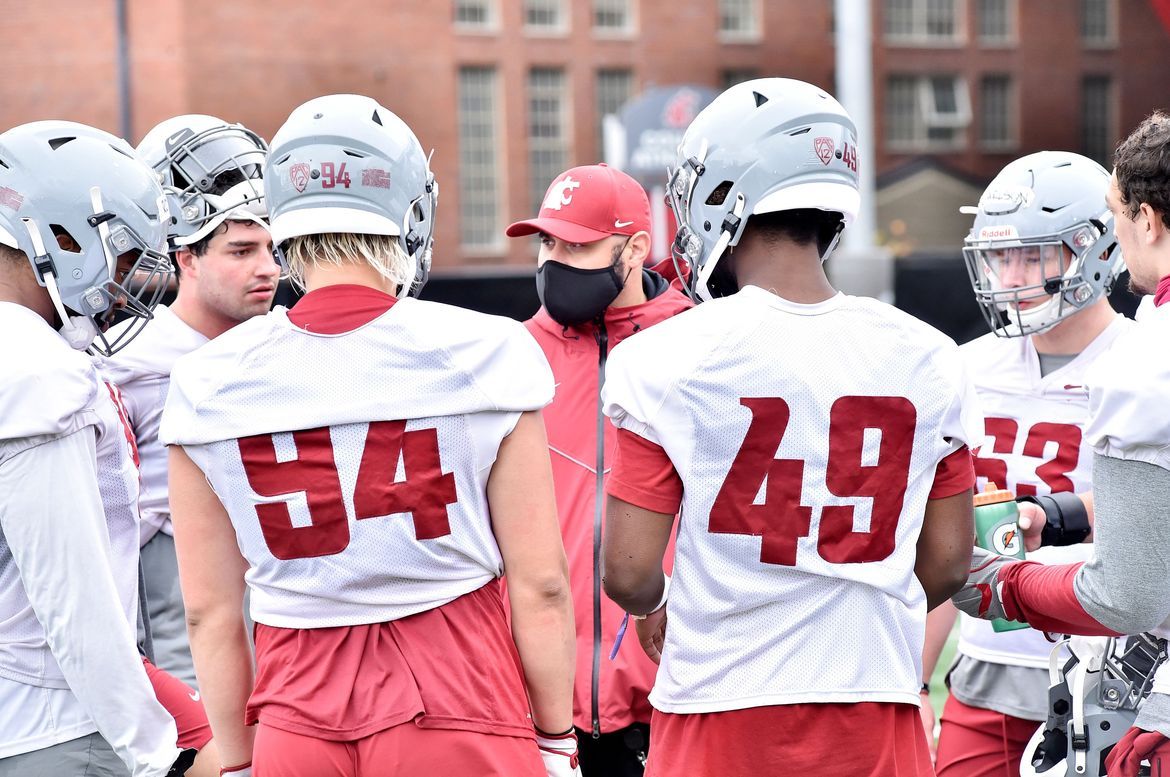 WSU: The Cougars' defense was, uh, not good last season. Sure, the UCLA second half colors our memories, but there were other examples in their 6-7 year. But all is forgiven. Well, forgotten. There's a new scheme in Pullman, courtesy of the new coaching staff. Theo Lawson delved into both with some players yesterday as part of this preseason notebook. … Larry Weir delved into Washington State football (and other things) with Paul Sorensen yesterday as well. Listen to the latest Press Box podcast for the conversation. … Around the Pac-12 and college sports, the Boulder newspaper has an interview with Merton Hanks, the new man in charge of the conference's football future. … It isn't going to be easy, but Washington (and the conference) needs to save the home game with Michigan that disappeared this season. … In the games that will go on this season, the Huskies will need a new star pass rusher. … Oregon needs to make a decision on a new quarterback. The Ducks also need to build depth in the secondary. … Stanford is Oregon's opening opponent. … Having an experienced coaching staff returning is an advantage for Oregon State. … There are quarterback openings at Colorado and across the mountains in Utah as well. … The Utes have lost a wide receiver to the transfer portal. … There is a lot going on for UCLA, but Chip Kelly is committed to using his plentiful tight ends. … This training camp is different everywhere, including USC. … Though Arizona State has defensive experience, everyone has to learn a new scheme. … Arizona coach Kevin Sumlin is back at practice a week after his COVID-19 diagnosis. … In basketball news, UCLA's Mick Cronin is looking forward to the challenge of preparing for the season. … Former Utah coach Jerry Pimm looks back at his time in Salt Lake City.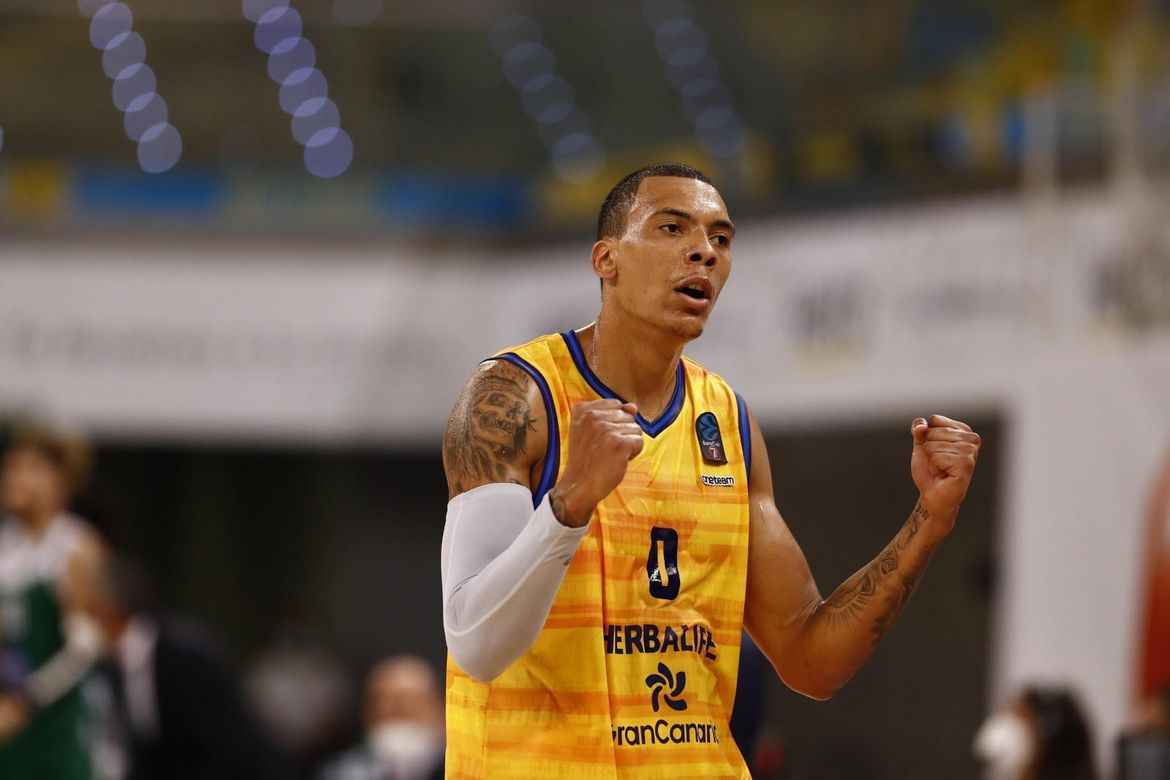 EWU: Jake Wiley's basketball journey has taken him many places, even before he finished his college career at Eastern Washington. But since then, its included stops all over the world, as Ryan Collingwood documents in this story. … Elsewhere in the Big Sky, did you know some of the conference's athletes will be competing before the new year? Yep, cross country meets are going to occur. … The FCS playoffs could look different now that North Dakota State's quarterback is not playing. … Even if Montana and Montana State aren't playing this fall, that doesn't mean the rivalry accouterments have fallen to the wayside. … The Bobcats held a scrimmage over the weekend.
Preps: Athletes at Mead and Mt. Spokane highs earned $500 scholarships as part of the Great American Rivalry series. Mead senior Caleb Shawen and Mt. Spokane senior Cooper Miethe were picked to represent their schools as scholar athletes. 
Seahawks: Never has a bye week seemed so, well, dangerous. Pete Carroll has a fun-to-watch 5-0 team and he's worried about losing players to poor decisions concerning the coronavirus. … Otherwise, the bye week should allow the defense to get healthier. … Relax and enjoy the week, and Sunday, off. After all, there won't be a nail-biter to worry about. … Russell Wilson and Sue Bird seem to admire each other's game. … Could Dan Quinn return to the Hawks' staff at some point? Carroll sidestepped that explosive question.
Sounders: The virus has hit the Sounders in two ways. Their game with Colorado, scheduled for Wednesday, has been postponed. And star Raul Ruidiaz has come down with COVID-19. He's in quarantine in Peru, where he was supposed to be playing for than national team.
•••       
• Shirley Povich covered baseball for more than 70 years. And until the end, the Washington Post sports editor thought Walter Johnson, who last pitched in 1927, was the best pitcher ever. And no one could ever move him from that position. For Povich, who died in 1998, Johnson was the greatest pitcher of all time. I bring it up to illustrate a point. We all have our opinions and most are formed in youth. Until later …
Local journalism is essential.
Give directly to The Spokesman-Review's Northwest Passages community forums series -- which helps to offset the costs of several reporter and editor positions at the newspaper -- by using the easy options below. Gifts processed in this system are not tax deductible, but are predominately used to help meet the local financial requirements needed to receive national matching-grant funds.
Subscribe to the sports newsletter
Get the day's top sports headlines and breaking news delivered to your inbox by subscribing here.
---