Area roundup: Sean Langham leads North Idaho men's golf to league win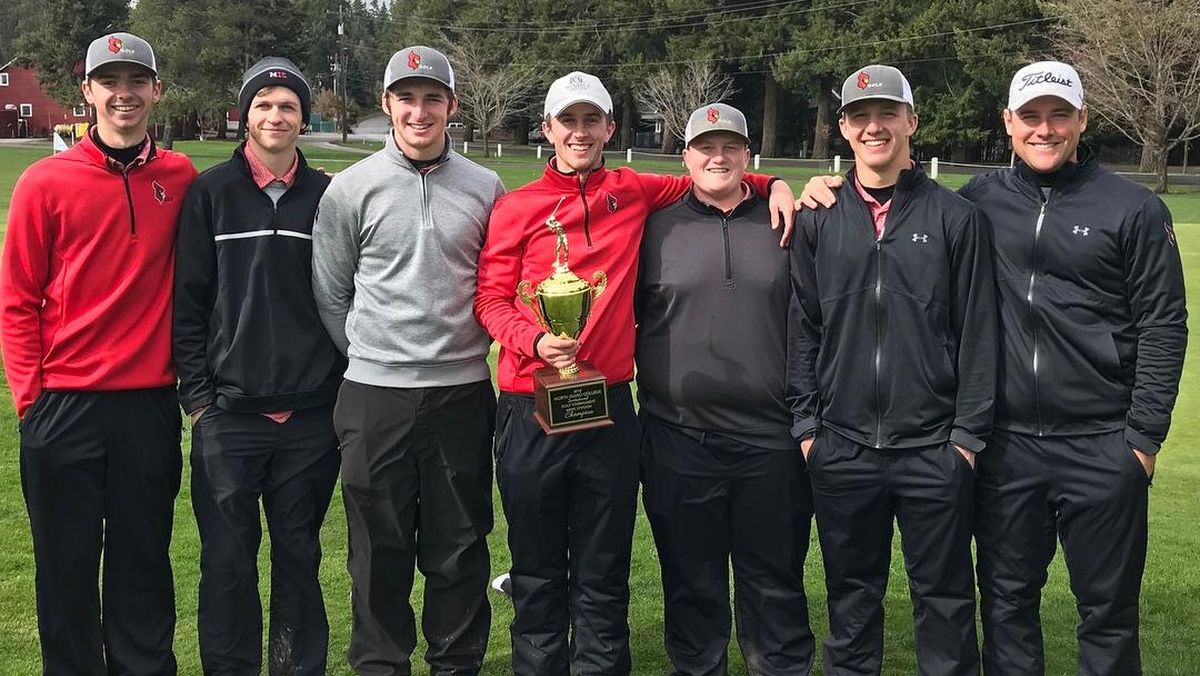 Sean Langham fired a final-round 2-under 70 to win medalist honors and lead North Idaho men's golf to victory in a NWAC league match Monday at Avondale Golf Course in Hayden, Idaho.
Langham took top honors at 1-under 143, two strokes better than Southwestern Oregon's Kobie Lockwood.
The Cardinals finished at 20-over-par for the event, while Spokane tied for third at 40-over. The Bigfoot were paced by Chase Mitchell's 5-over 149, which tied him for third individually. Spokane's Jake Larson was 7-over-par 151 to take fifth, while North Idaho's Todd Henderson was tied for ninth at 9-over 153.
Idaho finished 12th in the El Macero Classic, which concluded Sunday at El Macero Country Club in El Macero, California.
Enrique Marin finished tied for 25th after a three-round total of 11-over-par 227 to lead the Vandals.
Nevada's Sam Meek edged out teammate Grant Booth for medalist honors at 1-under-par 215.
Women's golf
Spokane's Savanna Routh finished fourth at the NWAC league match at Avondale Golf Course in Hayden, Idaho.
Routh shot a final-round 8-over-par 82 to finish the two rounds 19-over 167. The Sasquatch came in second as a team with a combined score of 67-over-par, 18 shots behind winning Columbia Basin.
Brianna Esvelt claimed the individual title for CBC at 11-over 159.
North Idaho finished third, one stroke behind the Sasquatch. Mikal Jerman led the Cardinals at 22-over 170, finishing tied for fifth.
---