Frank Howard, ex-Spokane Indians slugger, World Series champion dies at 87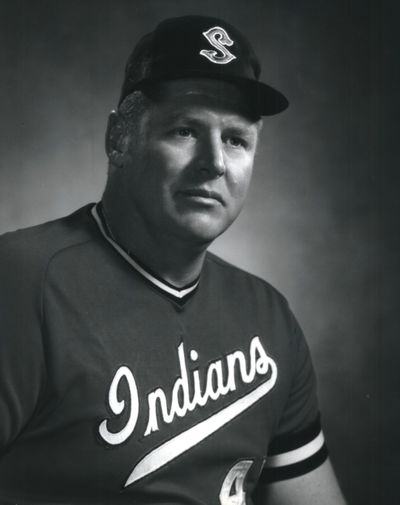 From staff and wire services
Frank Howard, a four-time All-Star, World Series champion and Spokane Indians slugger has died at 87, a spokesperson for the Washington Nationals announced Monday.
Howard played for the Indians in 1959 and 1960 when the team was the Los Angeles Dodgers AAA affiliate. He went on to win 1960 National League Rookie of the Year honors and was a key part of L.A.'s 1963 World Series team.
Howard led the American League in home runs twice, in 1968 and 1970. He hit 382 homers in his 16-year career that included eight seasons with Washington/Texas and a stint in Detroit.
Howard returned to Spokane to manage the Indians in 1976.
The Texas Rangers issued a news release Monday, announcing the death of the oldest living player on the former Washington Senators' roster. The release, in part, read:
" 'Hondo' was arguably the top player in the history of the expansion Washington Senators and one of Major League Baseball's top sluggers of the 1960s. From 1965-71, he batted .279 with 237 homers and 670 RBIs in 1,077 games with Washington. He is the all-time expansion Senators (1961-71) leader in batting average, runs (516), hits (1071), doubles (146), homers, RBIs, walks (533), on-base percentage (.368) and slugging (.513). He was an AL All-Star in four consecutive seasons from 1968-71.
Known for his titanic home runs, Howard led the league with 126 RBIs and 132 walks in 1970. It was only fitting he hit the final homer in Senators' history on Sept. 30, 1971, against the New York Yankees at RFK Stadium."
---