Christmas Bureau
The Spokesman-Review Christmas Fund exists because of the generous donations of the newspaper's readers and area businesses. From Thanksgiving to Dec. 30, the paper accepts donations and publishes articles listing everyone who participates.
Then, through the expert coordination of Catholic Charities and the Volunteers of America, the money is usually used to open The Christmas Bureau for two weeks in December. However this year the Christmas Bureau must comply with pandemic restriction meaning food and vouchers will be sent to recipients rather having an in-person even.
The money buys thousands of high-quality toys in January when prices are lowest. The charities coordinate to gather and train more than 200 volunteers who help make the bureau run smoothly.
Needy families can apply online to Catholic Charites for food vouchers. Toy vouchers will be given to some but not all people. Those in extreme need are encouraged to write an email to Catholic Charities and explain their circumstances.
The result is an opportunity for people in the greater Inland Northwest community to take care of their less-fortunate neighbors. It's a vast undertaking, and one that hopes to make the holiday a bit brighter for those in need.
---
UPDATED: Mon., Nov. 23, 2020
Pandemic threatens legacy of Christmas Bureau
The COVID-19 pandemic is playing the role of the Grinch this year, ruining plans for the Christmas Bureau to ensure the poorest children in the Spokane region have at least …
---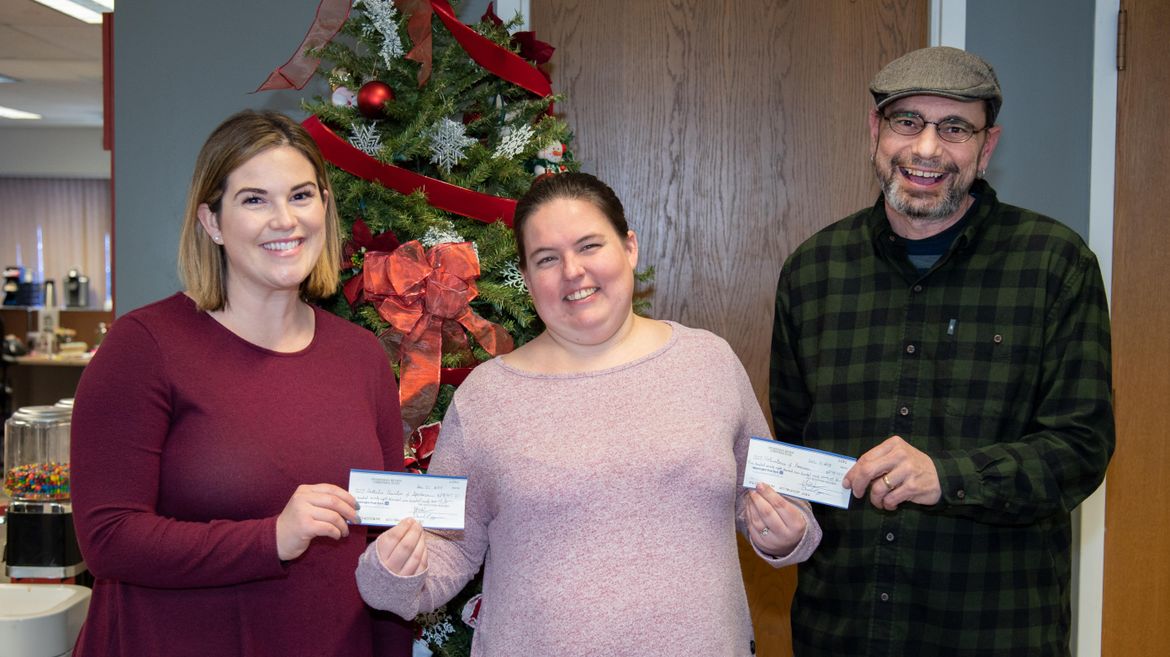 ---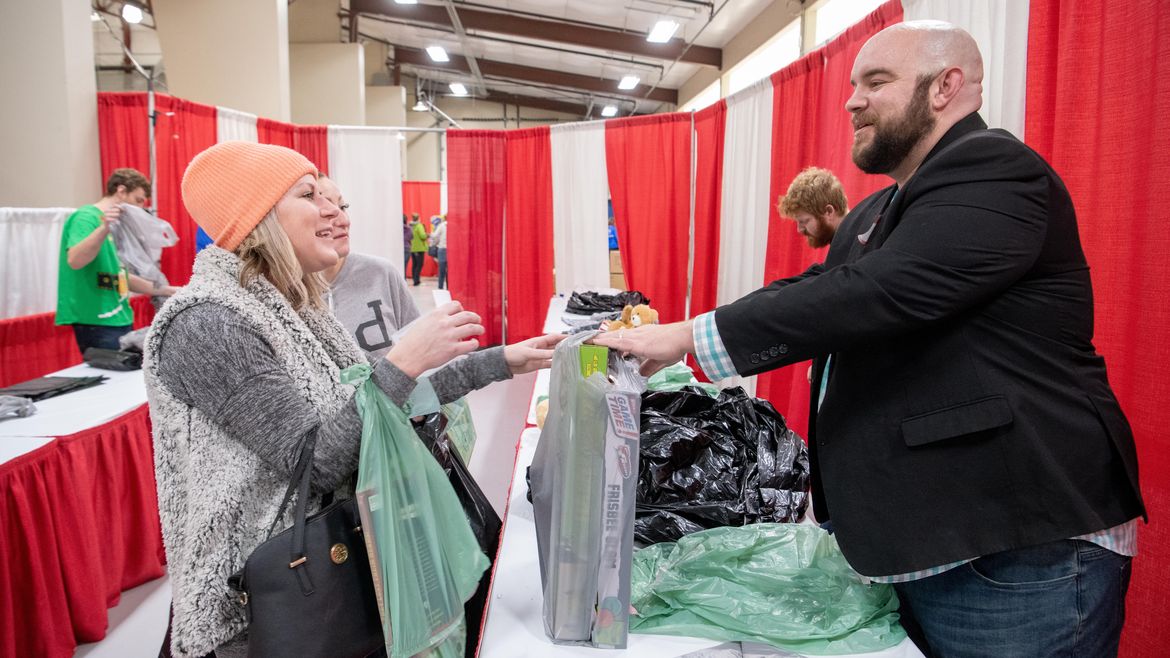 Wed., Dec. 25, 2019
Donors push Christmas Fund close to goal
It's Christmas Day and the outstanding Christmas Bureau donors have come through in a big way. New donations of $89,152.12 have brought the year-to-date total to $497,765.71 – within reach …
---
---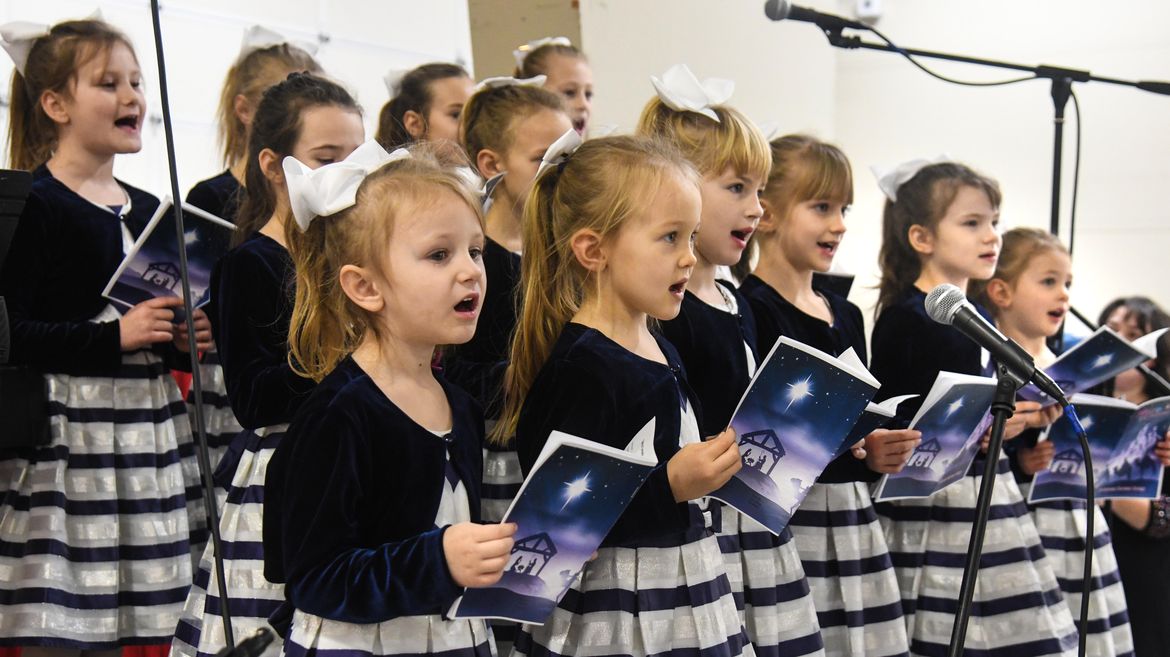 ---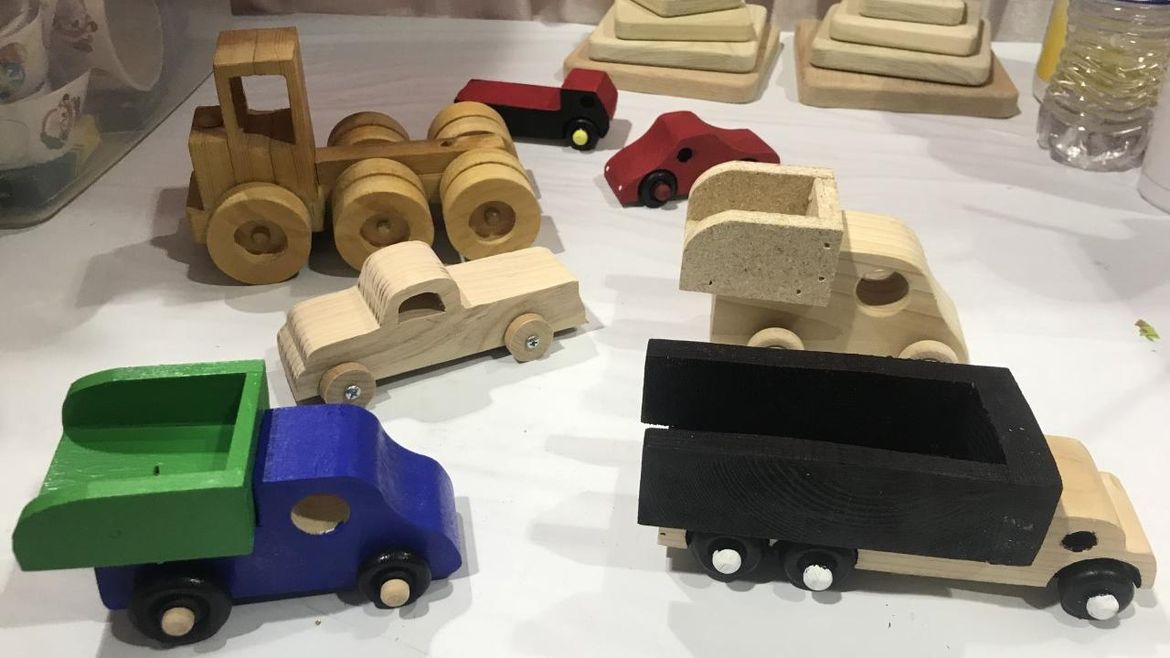 ---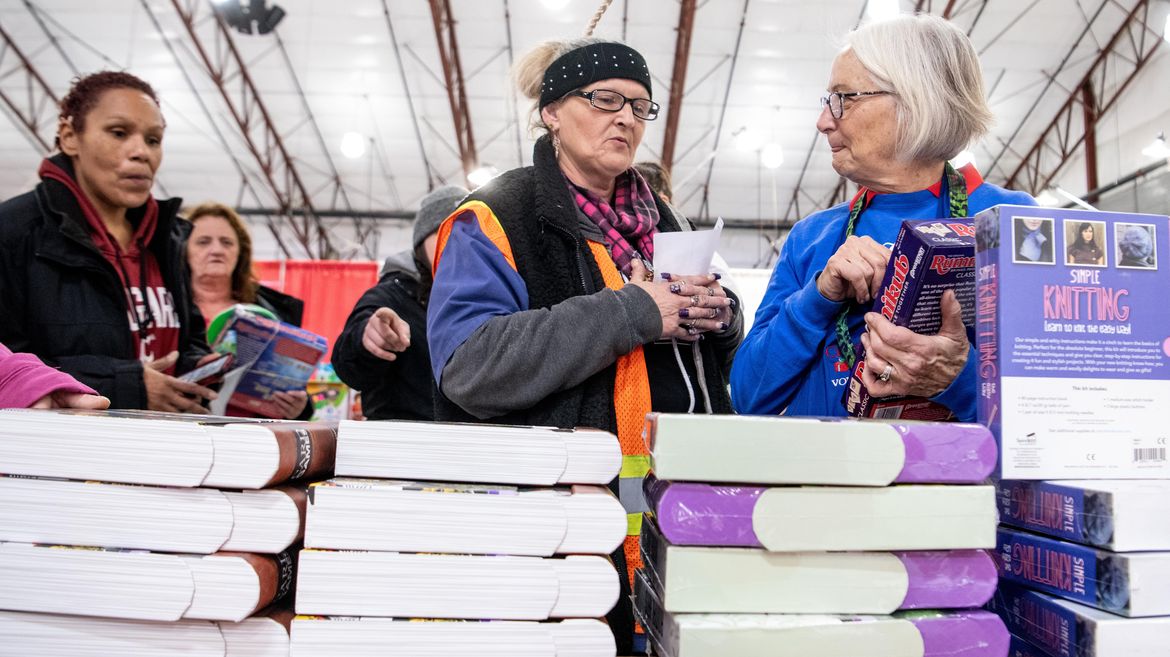 ---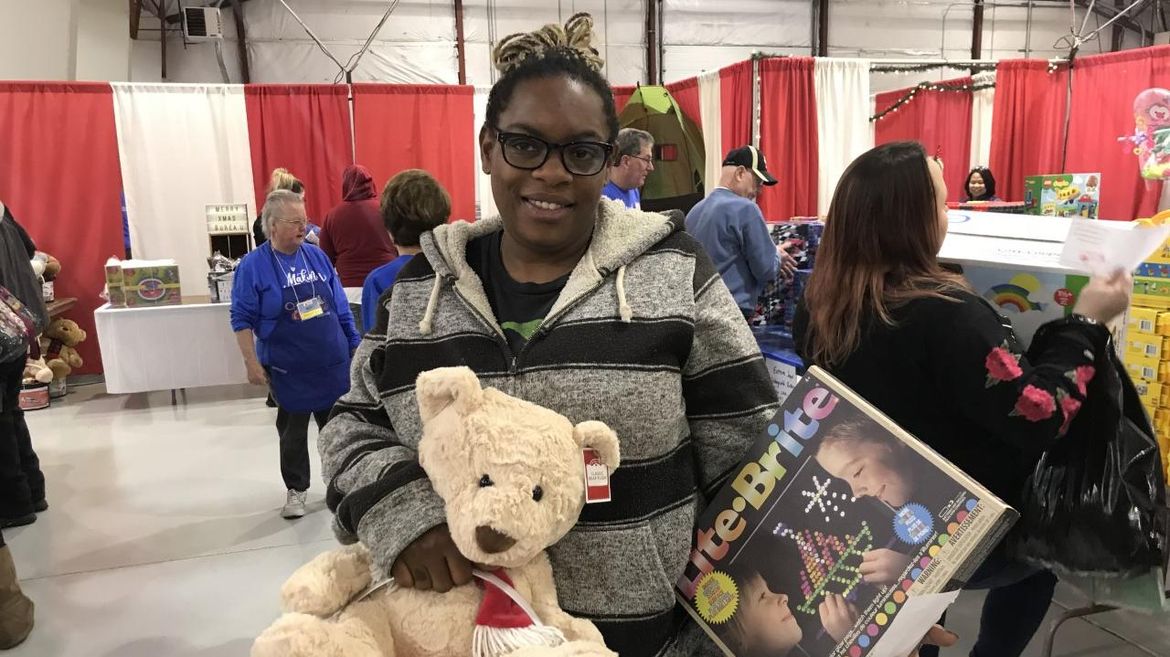 Frequently Asked Questions
How do I donate?
Donations may be sent to The Spokesman-Review Christmas Fund, P.O. Box 516, Spokane, WA 99210 or delivered to the lobby of the Spokesman-Review at 999 W. Riverside Ave. Please mark prominently, CHRISTMAS FUND.
Can I donate online?
Yes you can. Return to this page any time between Thanksgiving and Dec 30 to find instructions.