Body found in Spokane landfill in 1989 identified through genetic genealogy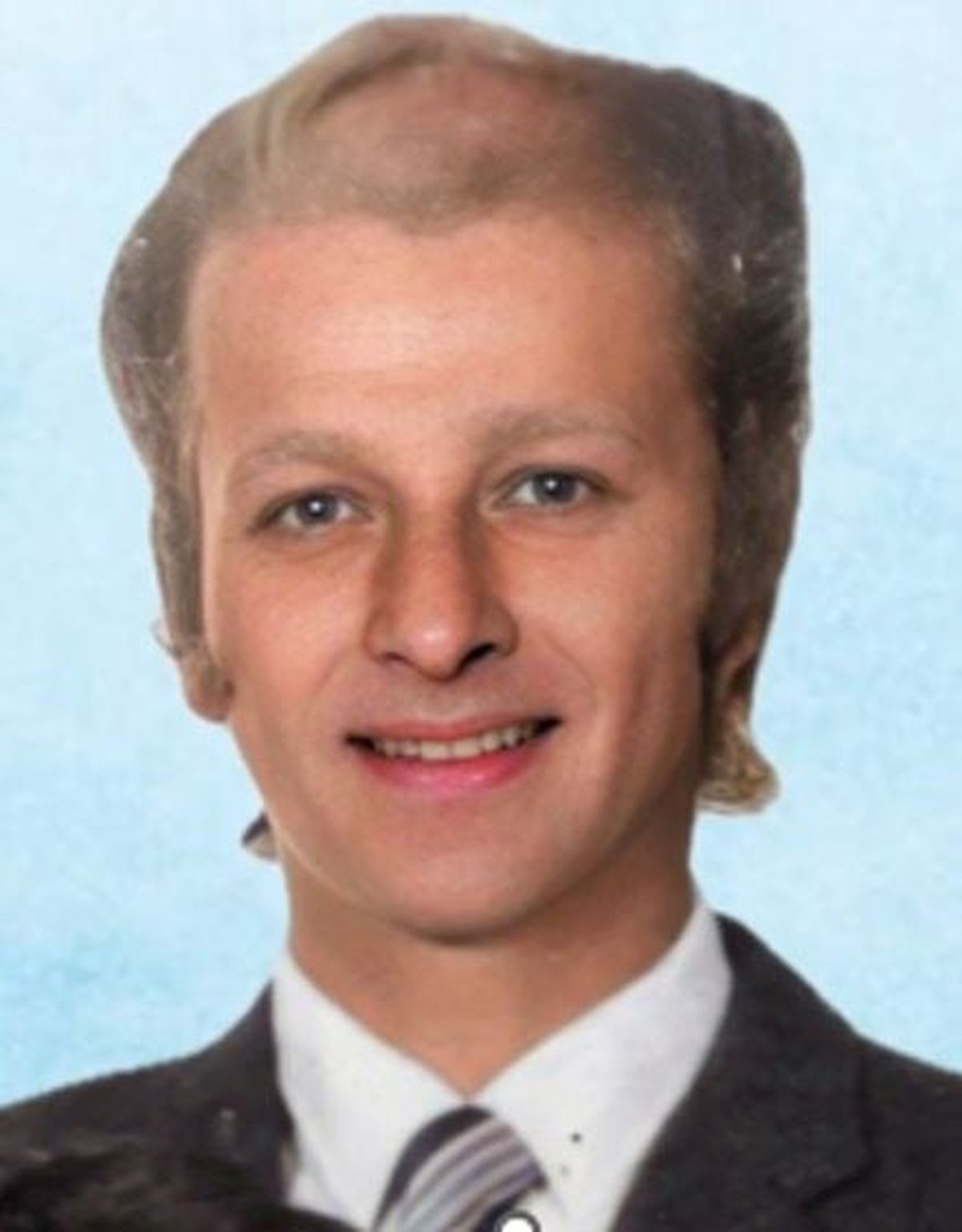 The man found dead at the Spokane Northside Landfill in 1989 finally has a name: Clifford Wayne Bippes.
Bippes, 45, was identified through forensic genetic genealogy paid for by American Rescue Plan funds obtained by the Spokane County Medical Examiner's Office. The medical examiner announced the identification Tuesday.
On July 2, 1989, an employee at the landfill uncovered Bippes' body. He had visible injuries, including broken bones, according to a news release from the medical examiner's office.
Back then, the landfill was unmonitored and open to the public, only being maintained by employees every two to three weeks, according to the news release.
The death was immediately considered suspicious due to the way Bippes' body was found. But an autopsy revealed Bippes' injuries were likely from the bulldozer uncovering his body and not the cause of death.
A definitive cause of death couldn't be determined due to decomposition. Fingerprints also could not be obtained, leaving limited avenues for identification.
He did have several distinct tattoos but those did not lead to an identification when released to the media months after his death. Spokane Police canvased bars, homeless shelters, tattoo parlors and the jail with illustrations of the tattoos, but no one was able to identify him.
Bippes was buried at Fairmount Cemetery as an unidentified man.
As technology advanced, the medical examiner's office made additional attempts to identify the body, including adding his DNA to CODIS, a national database, in 2008.
In July, the medical examiner sent a tissue sample to Othram, a company that uses forensic-grade genome sequencing to analyze degraded DNA.
Bippes' biological son had entered his DNA into a genetic genealogy database, giving investigators a match. The son was adopted at birth and in search of his biological family. The son had done extensive research on his family tree and was able to provide potential leads on who his father might be.
Investigators from the medical examiner's office used this research to find Bippes' sister who submitted a DNA sample for reference. In October, that sample returned a match for Bippes.
Bippes was born in Tekoa in 1943. He was the eldest of three siblings and served in the Army. His sister last saw him about six months before his death, prior to him getting the tattoos being used to hopefully identify him.
The sister was unable to reach him for several months. When Bippes failed to call or visit for her birthday, she reported him missing in January 1990.
After an extensive search, the sister placed a headstone for Bippes honoring him and listing his date of death as April 1991.
The circumstances of Bippes' death remain unknown. The Spokane Police Department and Medical Examiner's Office asked that anyone with information about Bippes' death call Crime Check at (509) 456-2233.
---